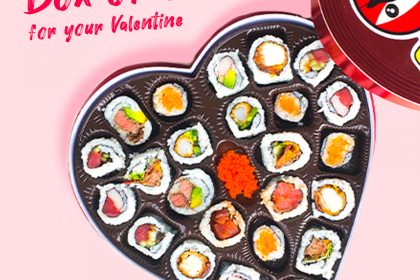 Happy Valentine's Day Ninjas!!! 💗
2021 is flying by, and we are already in February and you know what that means…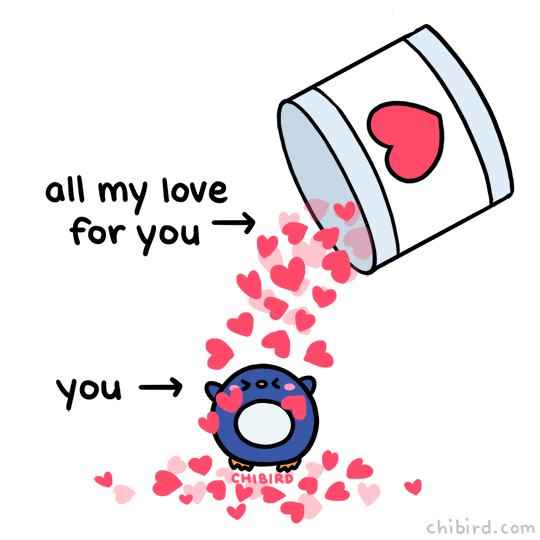 Sus Hi is officially launching their exclusive Sushi Box for Valentine's Day!! Woo hoo!!💘😍🙌 I know I'm not the only one excited here right!?! Ok I'll calm down now.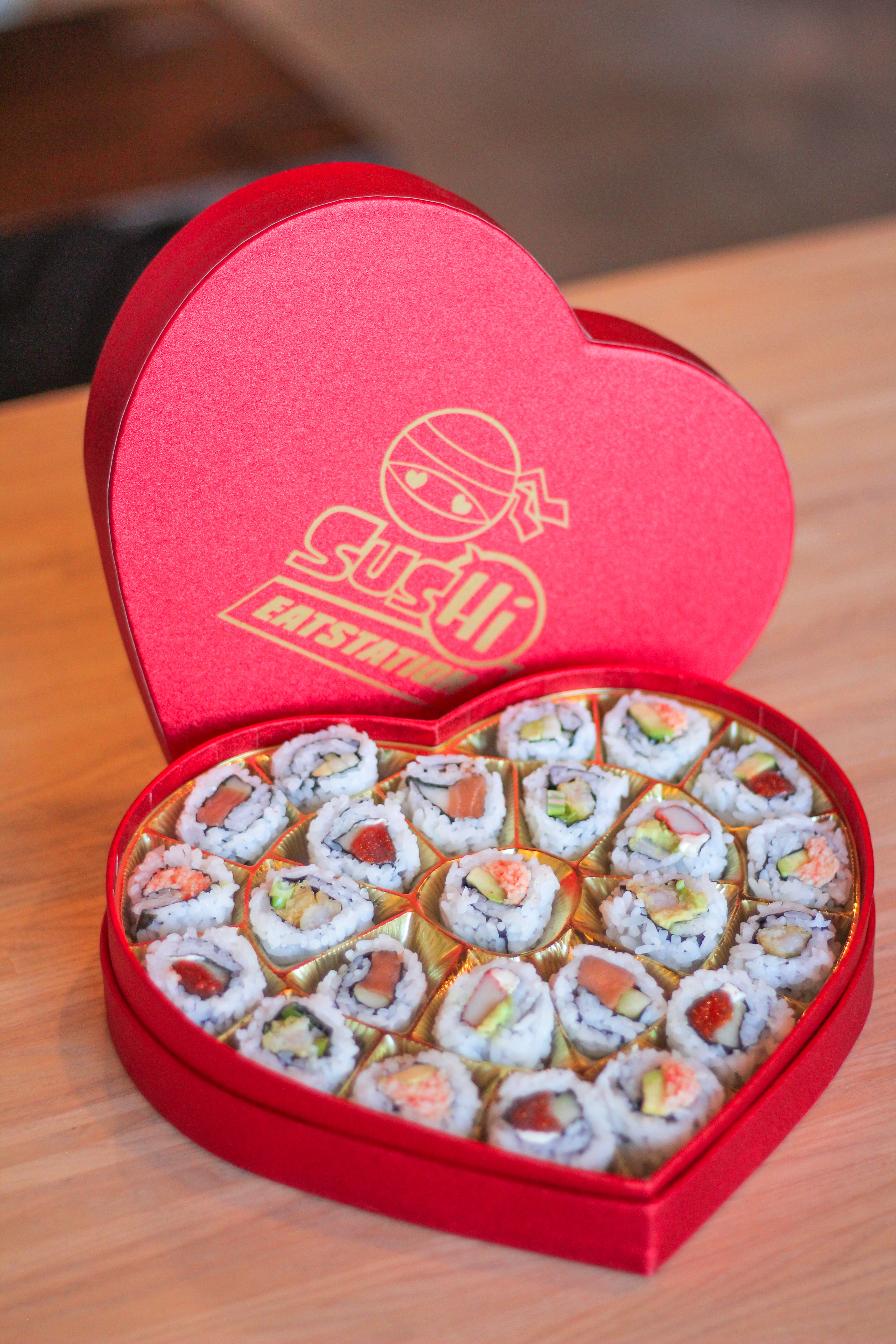 Anyways let's get back to business, our Valentine's Day boxes are the perfect way to show a special someone you care whether it's your significant other, bestie, co-worker, or even for yourself! Who doesn't appreciate a little self love 💖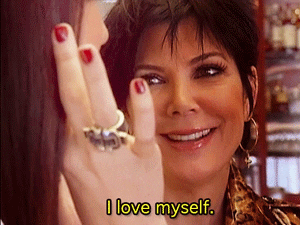 This curated box is this perfect gift for any sushi lover in your life! The box comes with plenty of fresh and delicious sushi perfect for sharing or indulging all by yourself 💞
Here's everything you need to know on how to get your very own Sus Hi Valentine's Day Box!!
Our Sushi boxes are limited edition and available only for Valentine's Day (February 14) but you can pre-order the box starting February 1st! 

You only have until February 12th to Pre-order the box! You don't want to miss this opportunity!!

All Valentine's Day Sushi boxes come with 24 sushi roll pieces. Plenty to go around!

There is only ONE preset which is the "Assorted" sushi roll preset.

The assorted preset includes a delicious assortment of salmon, tuna, spicy salmon, spicy tuna, spicy krab, krab, shrimp tempura, and chicken tempura. So many yummy options to choose from!

The preset is non-customizable. 

Each sushi box is $45.

All sushi boxes come with: chopsticks, fork, napkins, ginger, wasabi, soy sauce packets, and 2 sides of sauce of your choice. Double Triple X sauce for me!!

You can order the sushi box for pick-up OR you can have it delivered to your special someone. Easy peasy!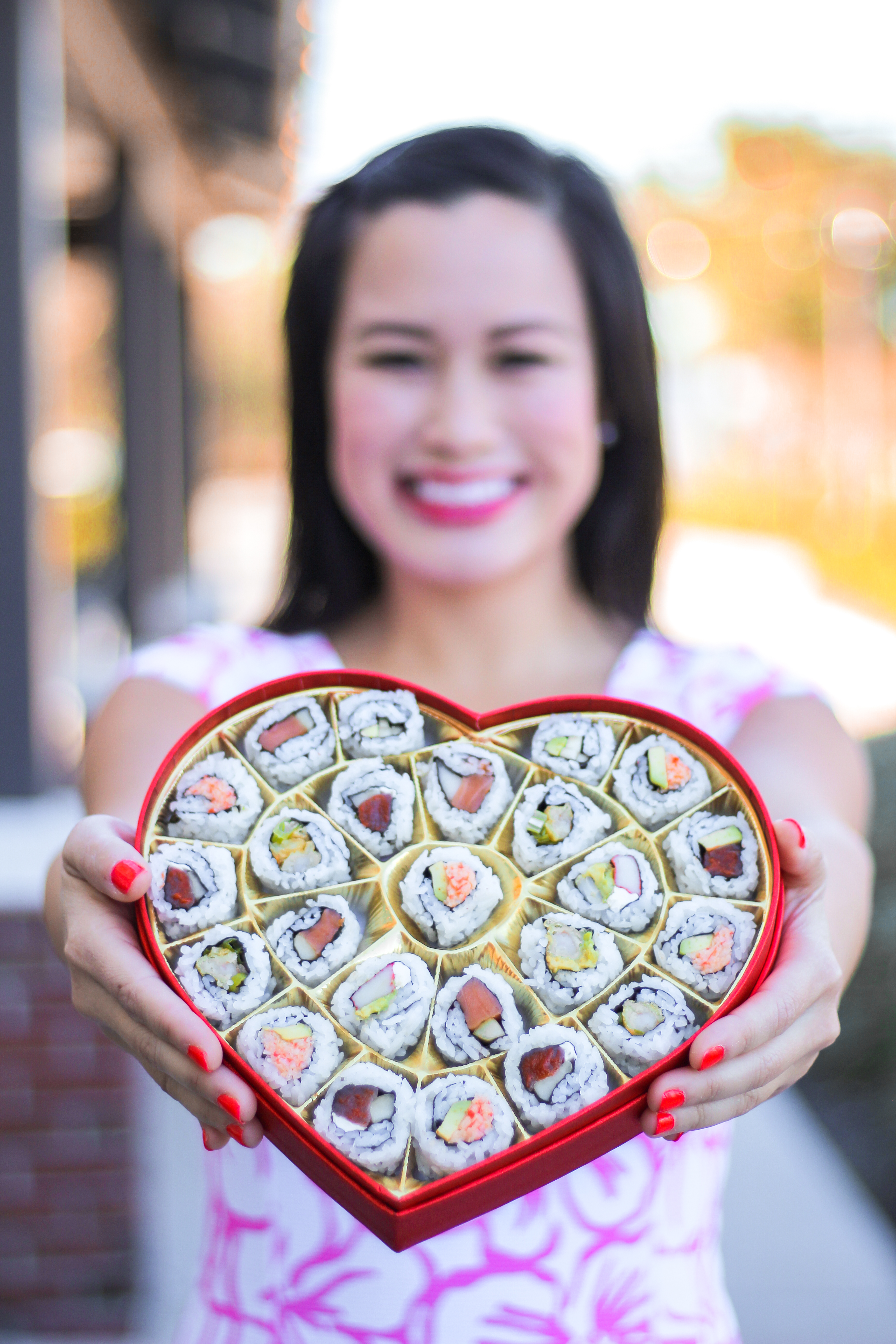 Pick-up Info:
There is no additional cost! 

You can pick up your Valentine's Day sushi box at ANY Dojo location in ORLANDO ONLY.

These Orlando Dojos locations include: UCF, Altamonte Springs, Lake Nona, Millenia, East Colonial, and Chickasaw. All locations are prepared and ready to prepare your sushi boxes with delicate care and love 💟
Delivery Info:
It is $15 additional charge

We will only deliver if it is within a 5-mile radius of each Dojo. List of locations listed above!

One of your own local Ninja's will be delivering it straight to their door! Surprise!!

Ninjas can deliver to your significant other's house, work, etc. 

Additionally to make your box extra special, you can choose to add a hand-written card with your sushi box. It's only a $3 additional fee. Feel free to write from the heart and a local Ninja will hand write your sweet messages! Prepare to be gushy!!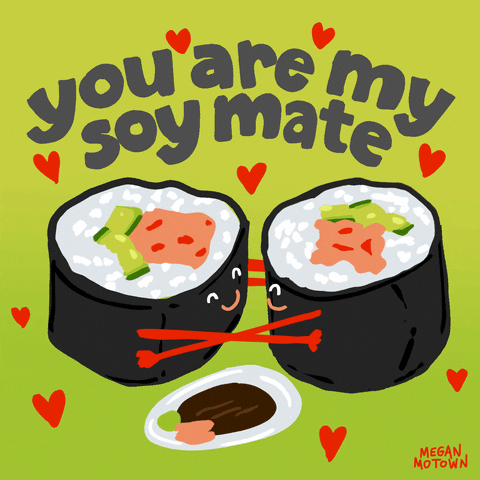 All orders will be ready for pick-up and delivery on February 14!
All Pre-orders are all placed online on our website! 
Just go to https://sushieatstation.com/vday-sushi-box/ and order your very own Sus Hi Valentine's Day box now!! Like right now, hurry before they all sell out! 
Have a Happy Valentine's Day Ninjas! 💝