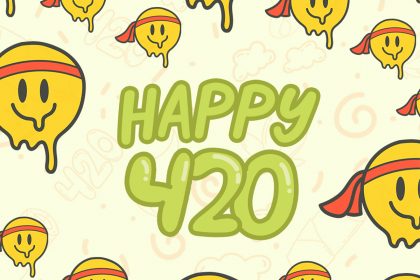 Hiya Ninjas! 👅
Welcome back and can you believe we're already in April?! This year is flying by, but luckily we're here to share some fun deals coming to your local dojo very soon 👀. 
So usually most people relate April to well known holidays like Easter, Ramadan, or even Passover. But there's another very unique day in April that is celebrated by many around the world, and Sus Hi Eatstation are carrying on a yearly tradition that will help ninjas enjoy this day with us and get some exceptionally high deals that will come in handy 😉
Any ideas yet???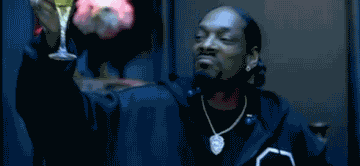 Duh 420 deals are back!!! My favorite deals of the year (some would say best holiday of the year too..okay maybe just me) 
Sus Hi will be rolling out some delicious deals for 420 only available (you guessed it) on 4/20. They will be offering some yummy "joints", "blunts" and "edibles" so you and friends can enjoy some mouth-watering meals. 
Here are the official 420 menu deals!
"Hand-Rolled Joints" $6
Spicy Tuna Joint

Chicka Wow Wow Joint

Holy Krab! Joint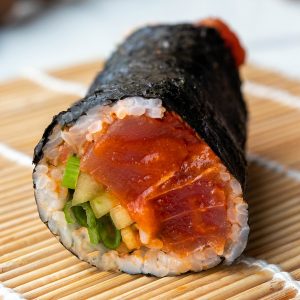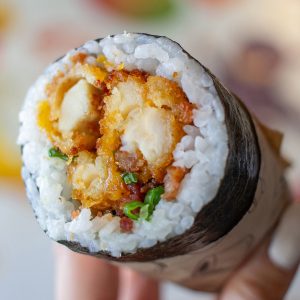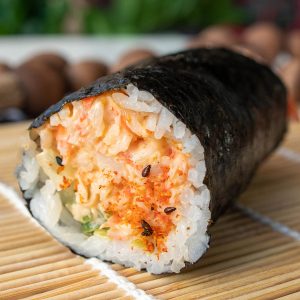 "Large Burrito Blunts" $9
Kickin' Chicken Blunt

Shrimply the Best Blunt

Avo Lover Blunt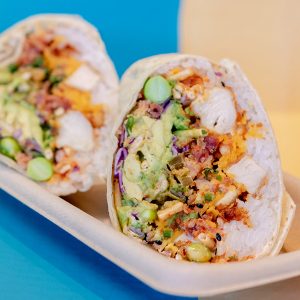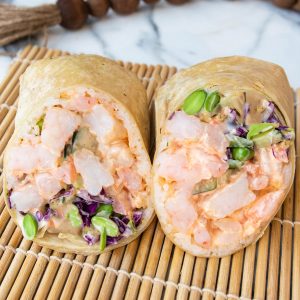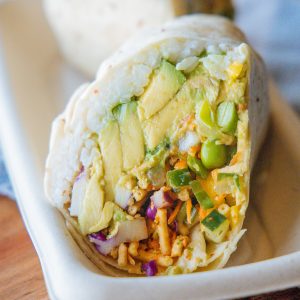 Edibles $4.20
Baked Loaded Tots (Loaded RicTots)

Sea-Weed (Seaweed Salad)

Spicy Cali-Flower (Spicy Cauliflower)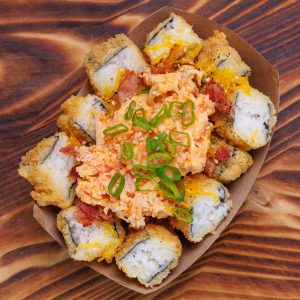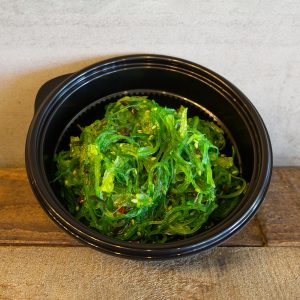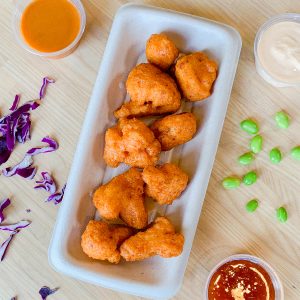 Wow so many flavorful options, but only one day to snag them all, so be sure to check these out at your local dojo on 4/20 or visit sushieatstation.com/online-order/ to order ahead for pickup!! 
Until next time Ninjas ✌