Hiya Ninjas!! ☺
Welcome back and once again we have so much to share with our Sus Hi fam!! As you know we are always trying to find the next best spot for our dojos and we are super excited to announce that we are officially opening our 11th location! Yes 11th meaning you have 11 different ways to snag your favorite bowls, rolls, and burritos! 🌯 
So where is Sus Hi Eatstation coming next???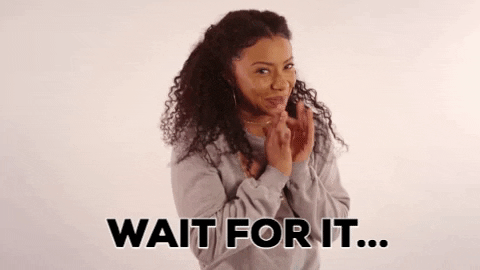 Dojo #11 is coming to Winter Springs!!! 
We take our ninjas opinions very seriously and we had many people request for us to open in Winter Springs and were so happy to say it's finally happening!! We will be located inside Winter Springs Town Center next to Destiny's Big City Pizza and Publix. And the best part is you won't have to wait much longer to enjoy all your favorite dojo delights because our doors will be opening sooner than you think! 👀 But we'll get to that later…but soon we promise!
As most of our visitors know, every dojo has its own unique look, and Winter Springs will be cabin themed 🌳 and we partnered with mural artist Christian Stanley (@cstanleycreative) who hand-painted a one of a kind mural that matches our theme perfectly. Here's a before and after look at his mural at our Winter Springs dojo!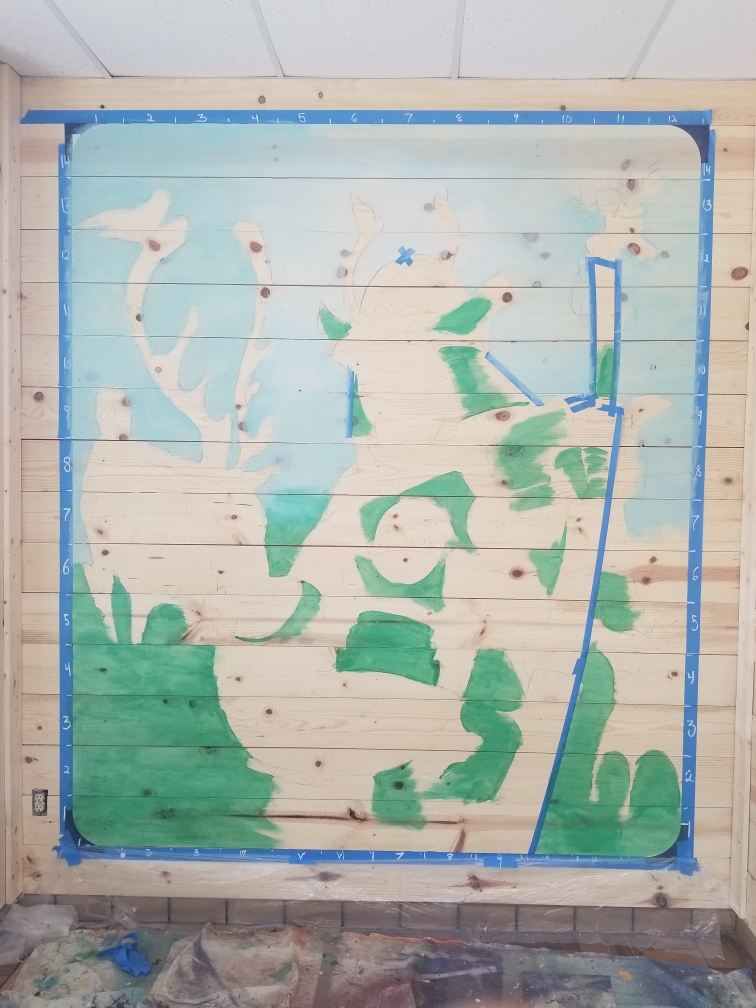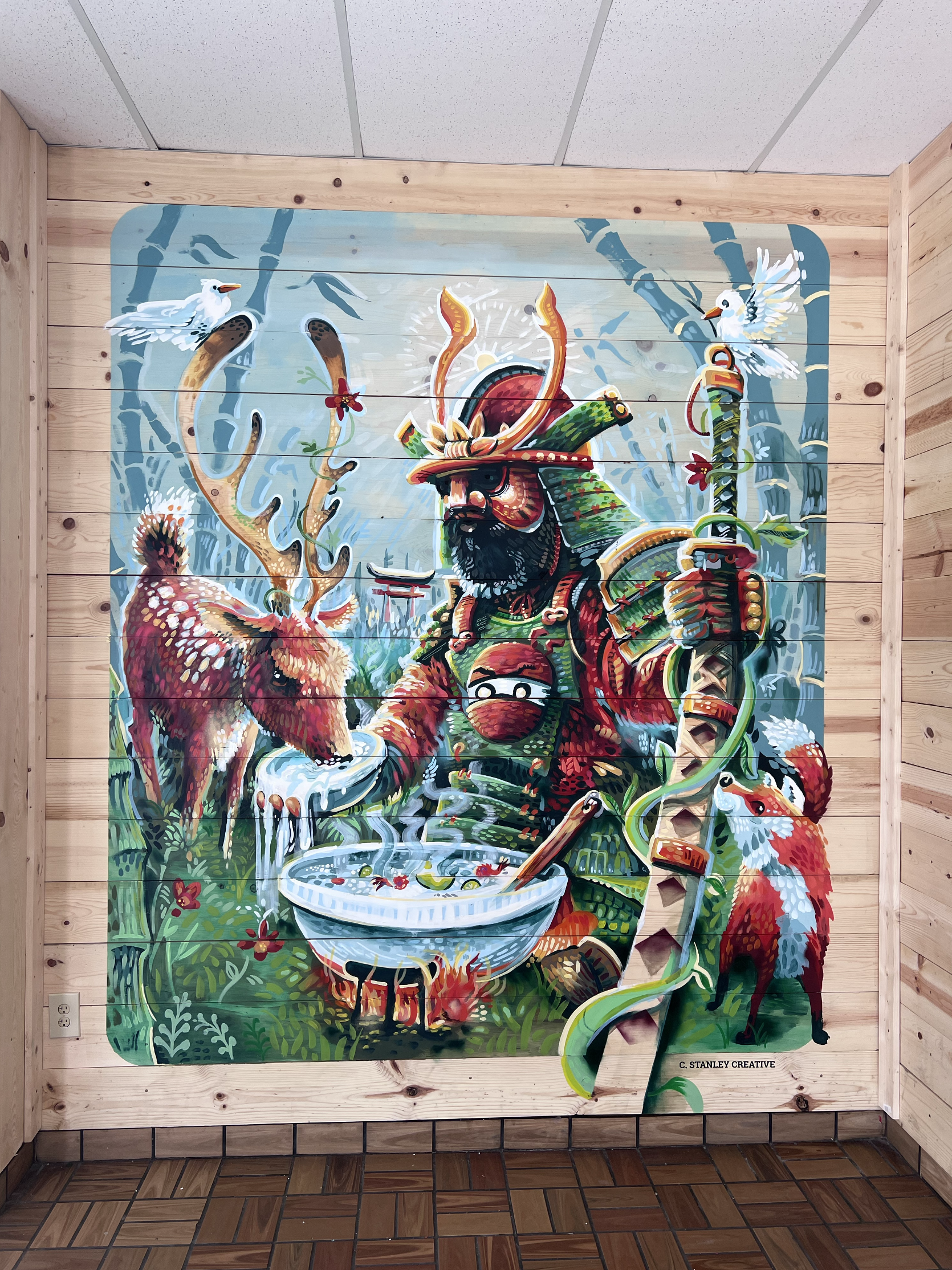 Wow, that looks incredible!! For more of Christian's work please check out his account on Instagram @cstanleycreative!!
Now for what you've been waiting for…I know we prolonged it long enough but you have to admit the suspense is a little exciting!
Drumroll please!!!
🥁
🥁
🥁
🥁
Our Winter Springs Grand Opening will begin on Friday, 5/27!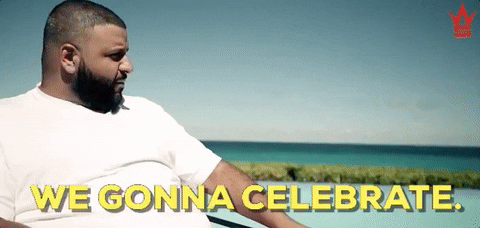 And what's a grand opening without some delicious deals!  Our Winter Springs location will be offering 20% off the entire menu. Yes you read that right. 20% off all your favorites starting 5/27 until Sunday 6/5!!  To claim this deal you must use code: grandninja at checkout. This promotion is available in-store (Winter Springs only) and for online pick-up. 
We can't wait to celebrate with you all and be sure to stop by 5/27 to be part of our Grand Opening celebration! 
Where to find us: 1172 Tree Swallow Dr, Winter Springs, FL 32708
Hours: Sun-Thu 11am-9pm / Fri-Sat 11am-10pm
Until next time Ninjas ✌