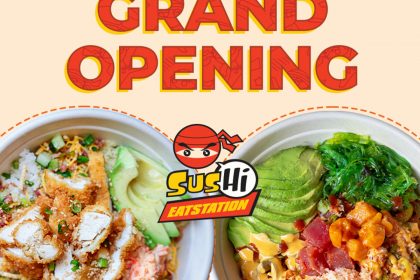 Hiya Ninjas 😄!! 
The time has finally come. We are so excited to announce after months of building and developing, Casselberry Dojo will be officially opening their doors Friday March 18th! We are so excited for all of you to see it! Woohoo!! As you can tell I'm only a little bit excited…ok you caught me, I'm REALLY EXCITED!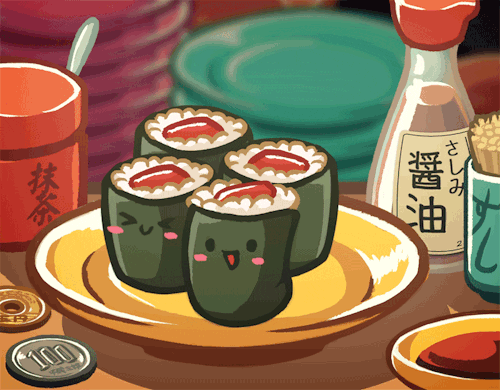 Anyways, for weeks we've been taking you behind the scenes, sharing sneak peeks on our Instagram of how our largest dojo to date(2,367 sq ft to be exact!) has come to fruition but now you'll be able to see all of our hard work fully finished and ready for all of our ninja friends and family to enjoy! And get a close up of our beautiful custom 25ft long mural created by artist Akyros, which is out of this world! Here's a before and after shot of the mural. 


And here's a before and after of how the inside of the dojo looked versus now.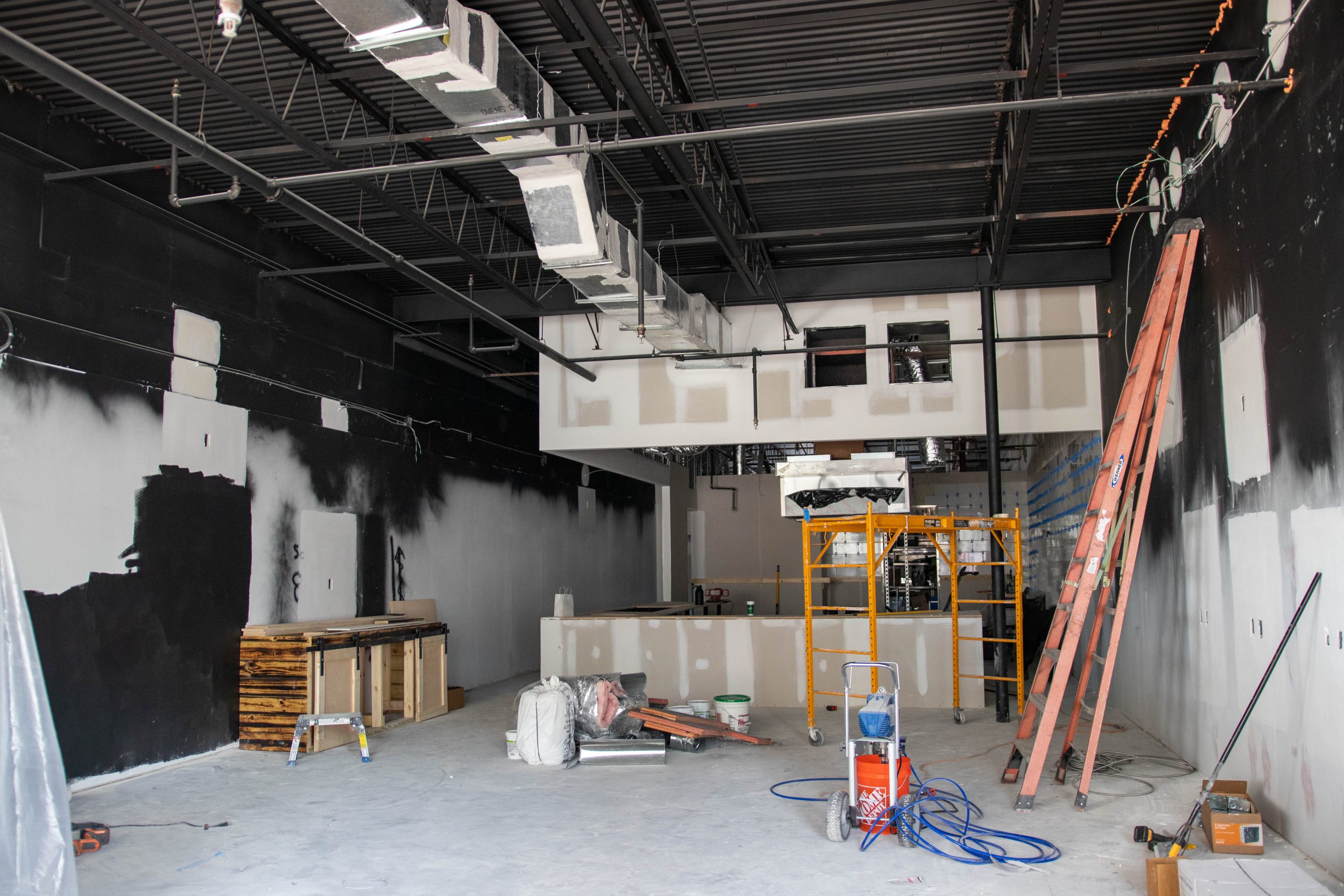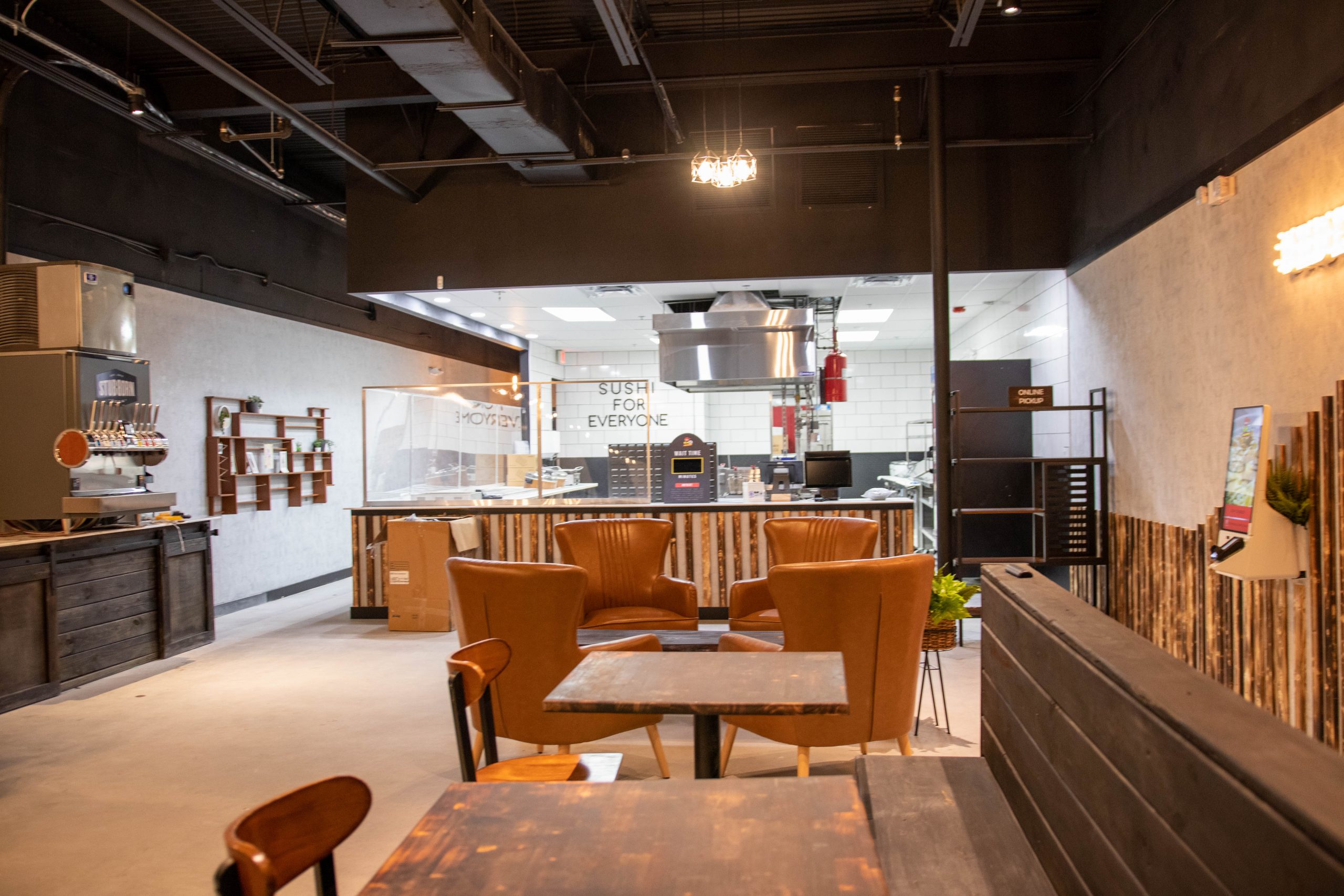 Wow it's incredible right?!
And what would a Grand Opening be without some special savings!!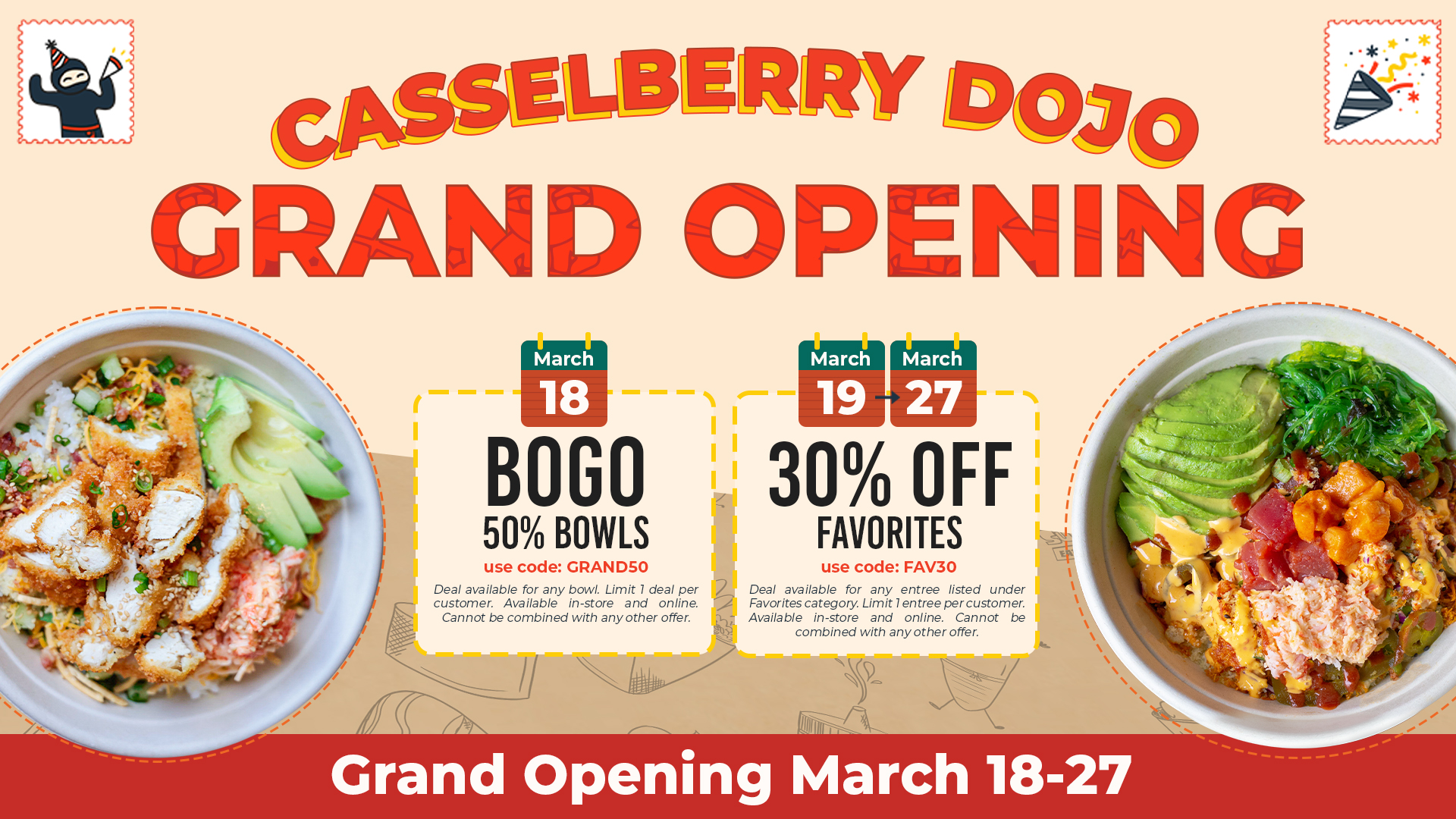 For Casselberry's Grand Opening Friday, March 18th, Sus Hi will be offering BOGO 50% off bowls (Friday only) so get a bowl for you, your best friend, Mom and Dad, whoever you want to bring! The more the merrier! For the rest of the week, we will also offer 30% off all their preset meals which can be bowls, burritos, or sushi rolls, whatever your heart desires. My heart always desires extra Triple X sauce but do what makes you happy! We are so excited to finally open our Casselberry doors and hope that you're all there to join us.  For more information on upcomings news and promotions like these please view our blogs by visiting sushieatstation.com 
Until next time, Ninjas! ✌