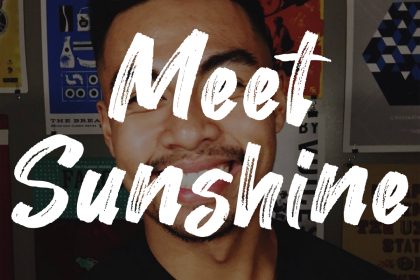 Hi-Ya Ninjas! Welcome to part 7 of our series – "Meet the Team", where we get up close and personal about the Master Team and Ninjas behind the scenes! I asked ninjas a bunch of questions about themselves and learned exciting things about them! I'm your host, Sunshine and I'll be taking you through these amazing ninjas and the stories behind them.
Today we'll be talking about Milton Holdiem AKA Ninja Sunshine – WAIT that's me!?! 😆
Jokes aside, I'll be answering the questions 🙌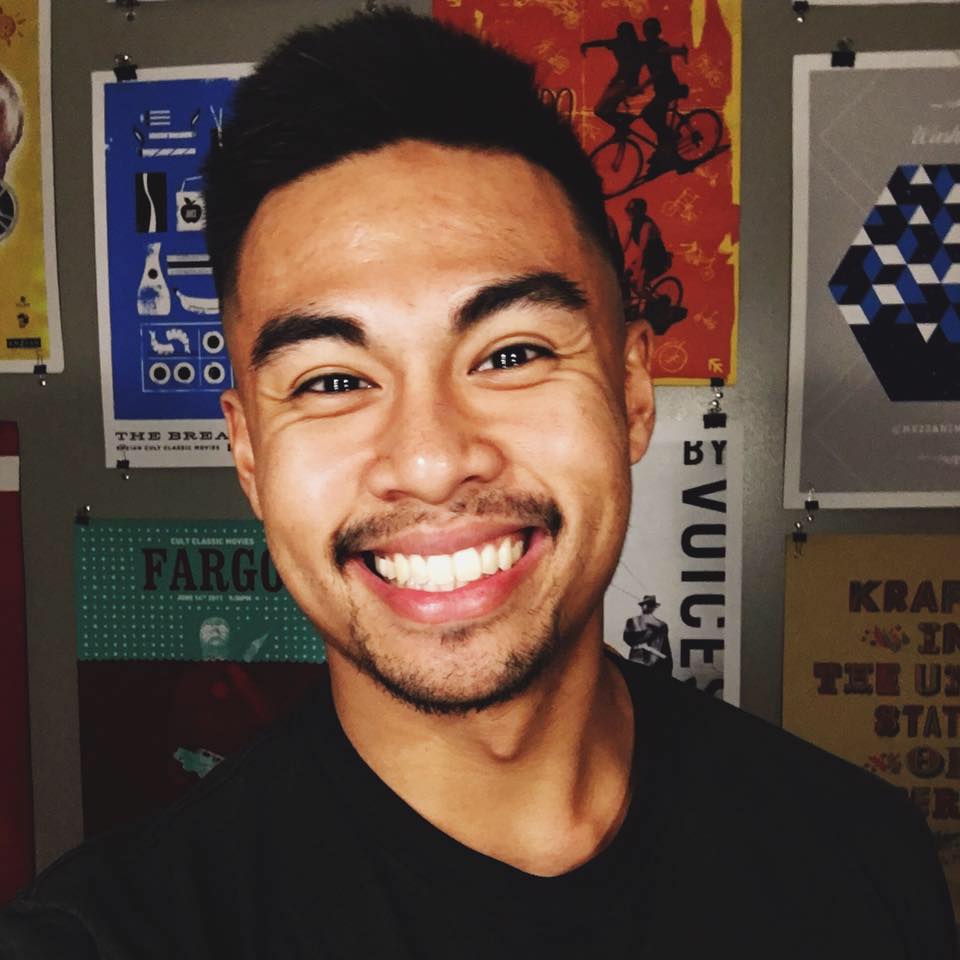 So as stated, I'm Sunshine! ☀️
I'm one of the blogger ninjas and I write for the Sus Hi Eatstation website! You'll see my content there along with blogger Ninja Moon's as we tackle the writing game!
Alright, here we go!
What were you doing before Sus Hi?
Before Sus Hi as a blogger, I was one of the senseis at the UCF dojo! I was in school at UCF at the time and I currently work as a fitness coach at CrossFit Lion's Den alongside blogging!
How does it feel being a part of the team?
Being a part of the Sus Hi team is something I'm grateful for to this day. I feel like I grew a lot since starting as a ninja, and experiencing growth with the team is amazing. I'm great friends with a lot of ninjas and it's cool to share the same in-dojo experiences with past and present ninjas!
What's your favorite part about working at Sus Hi?
My favorite part about working at Sus Hi is the people and the positive mindset everyone has. It's incredibly easy to get immersed in the positivity, and I feel like that's not something that can be said with every work environment.
What is your passion?
My passion is fitness and helping people grow through it. I've been doing and coaching CrossFit for about 6 years now and I love it! I love seeing people overcome challenges and do things they didn't believe they could. It feels like the person is realizing their superpower for the first time. 🦸🏻‍♂️
What do you do on your days off?
On my days off, I spend time with my girlfriend (Master Turtle 🐢) and friends! I'm a dessert fiend and love celebrating Taco Tuesday. (and Happy Hour) I also train jiujitsu! I'm still a white-belt and still learning the ropes!
What's your favorite Sus-Hi meal?
My 3x weekly (still obsessed) Sus-Hi meal is……a white rice bowl – 2 Salmon + 1 Steak (some days I add shrimp tempura🍤)  Nori Seasoning, chili powder, avocado, cheese, bacon, scallions, (FIRE'd up) cucumber, edamame beans, wontons, white sauce, a little bit of triple X sauce, and 1 packet of soy sauce!
What's your favorite quote?
"Happiness is a Choice." I do believe happiness is a choice that we can make. I don't believe it's the easiest choice to make, but choosing to be happy is a powerful thing.
Thanks for reading ninjas! Hope you liked seeing some fun facts about me! -☀️Sunshine
Check out some of the other "Meet the Team" parts here:
Master Machete – Human Resources
Meet the Team – Machete! | Sus Hi Eatstation
Master IAM – Video Director