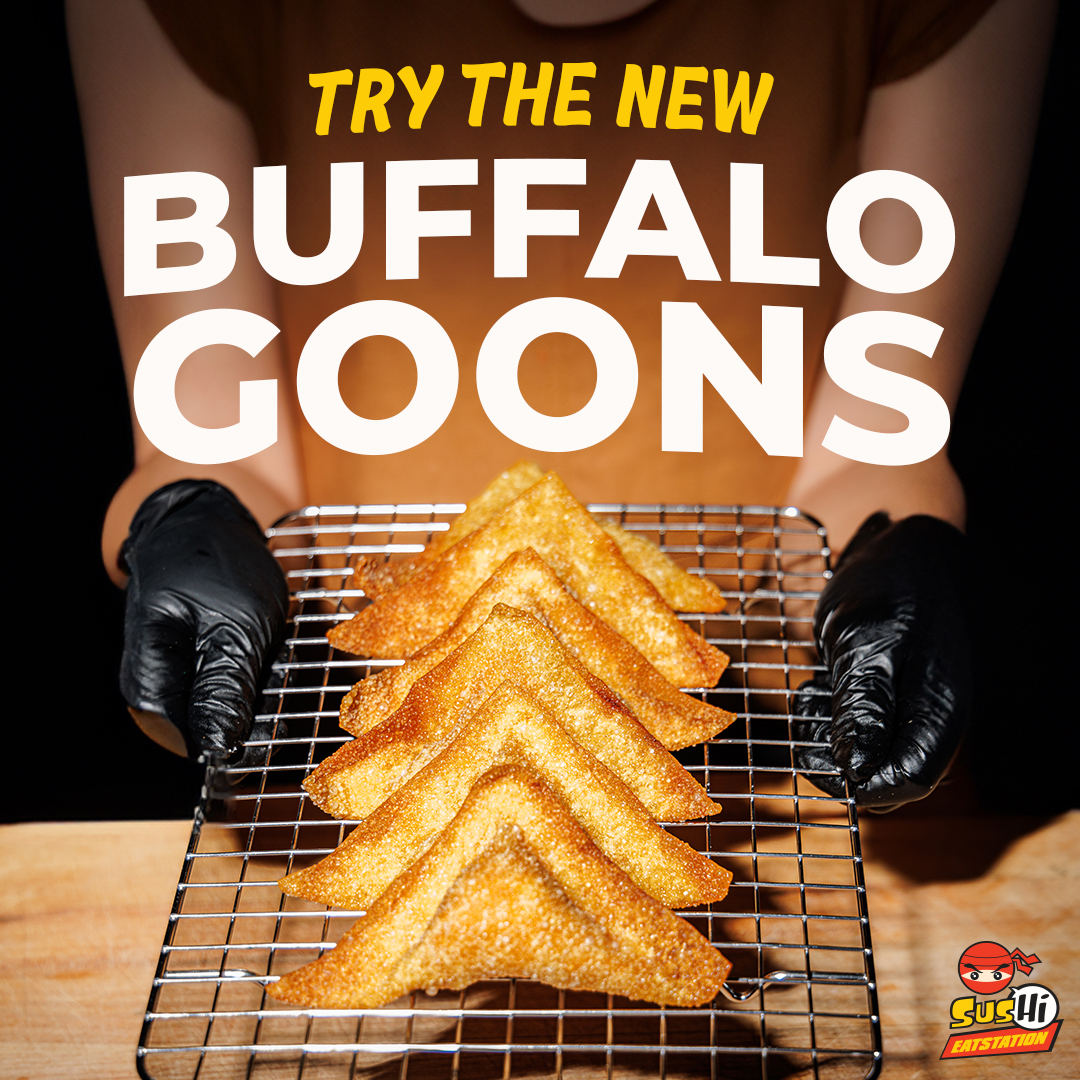 If you're a fan of bold flavors then get ready to be introduced to the latest sensation: Buffalo Goons. Created by the talented Sensei Gemini from Lake Nona Dojo, these delectable treats are a fusion of two beloved dishes—krab rangoons and buffalo chicken. Picture a mouthwatering combination of creamy buffalo chicken filling wrapped in a light and crispy wonton shell, fried until golden perfection. Whether you prefer a fiery kick or a sweet tang, dipping these delightful goons in fire sauce or sweet chili sauce will take your taste buds on an unforgettable adventure. But hurry, Buffalo Goons are only available until September 30th, so don't miss your chance to indulge in this limited-time delight!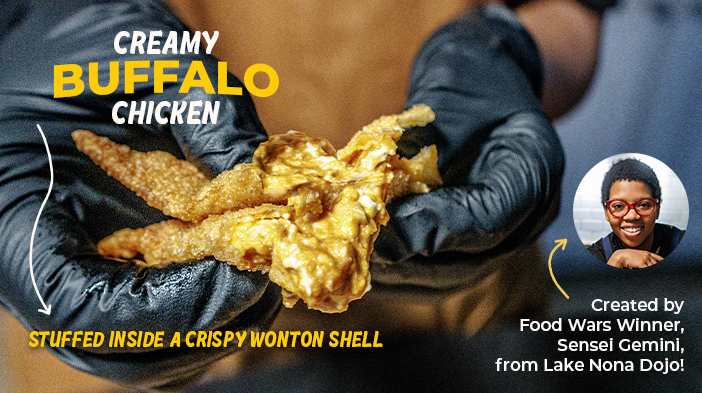 The Origin Story: Sensei Gemini, a culinary mastermind from Lake Nona Dojo, triumphed in the highly competitive Food Wars challenge hosted by Sus Hi Eatstation. Employees were invited to submit their innovative rangoon recipes, and Sensei Gemini's creation, the Buffalo Goons, emerged victorious. Combining her passion for bold flavors and her expertise in the kitchen, Sensei Gemini crafted a winning recipe that captures the essence of Buffalo chicken in a handheld appetizer.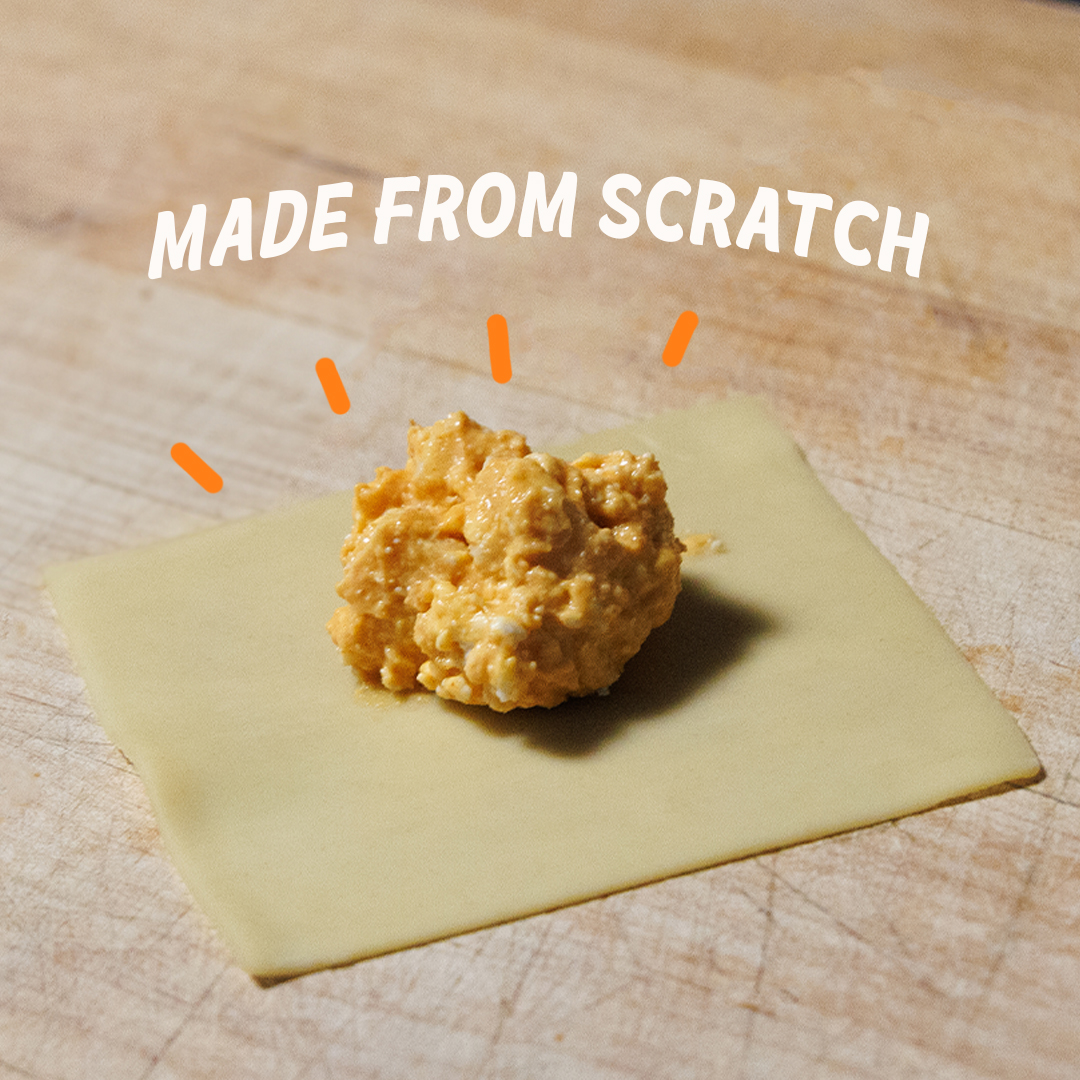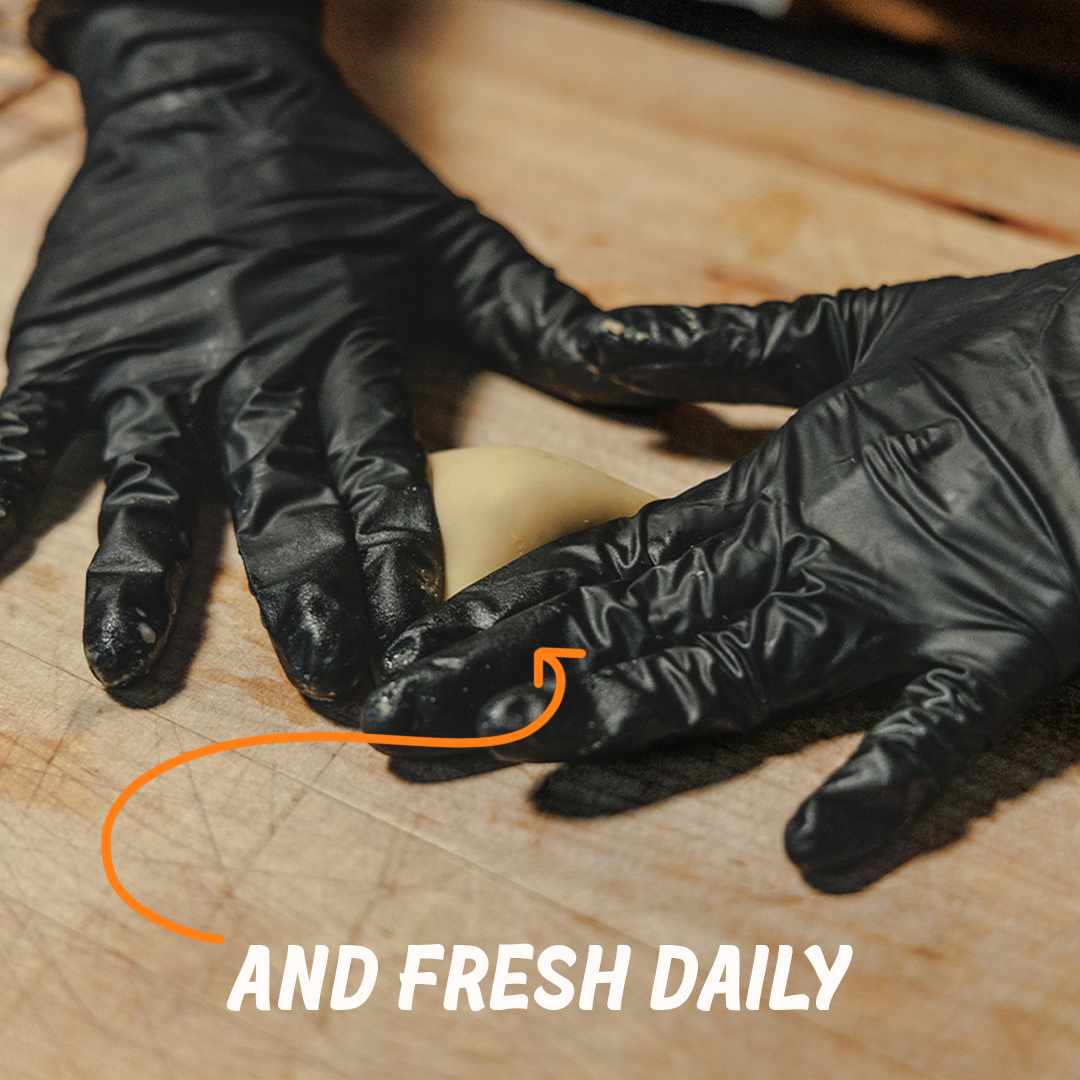 The Buffalo Goons are crafted with a few simple yet flavorful ingredients. Cream cheese forms the creamy base, adding richness to every bite. The signature buffalo flavor comes from the addition of sriracha, which provides a spicy kick that will satisfy any heat-seeking palate. Lastly, succulent chicken tempura is incorporated.
The filled wrappers are then deep-fried until they achieve a delectable golden brown color and a crispy texture that perfectly complements the creamy filling. The result is a harmonious marriage of flavors and textures, making Buffalo Goons a must-try dish.
Sensei Gemini's Buffalo Goons are only available until September 30th so make sure to mark your calendar and visit any Sus Hi Eatstation to savor this unique creation before it disappears!