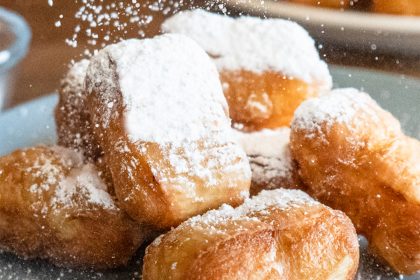 Hello again my lovely Ninjas! 😁
We're back again with some truly sweet news! 
Sus Hi Eatstation has a new tasty treat on the menu that is worth ALL the hype! 
We have beignets y'all!!!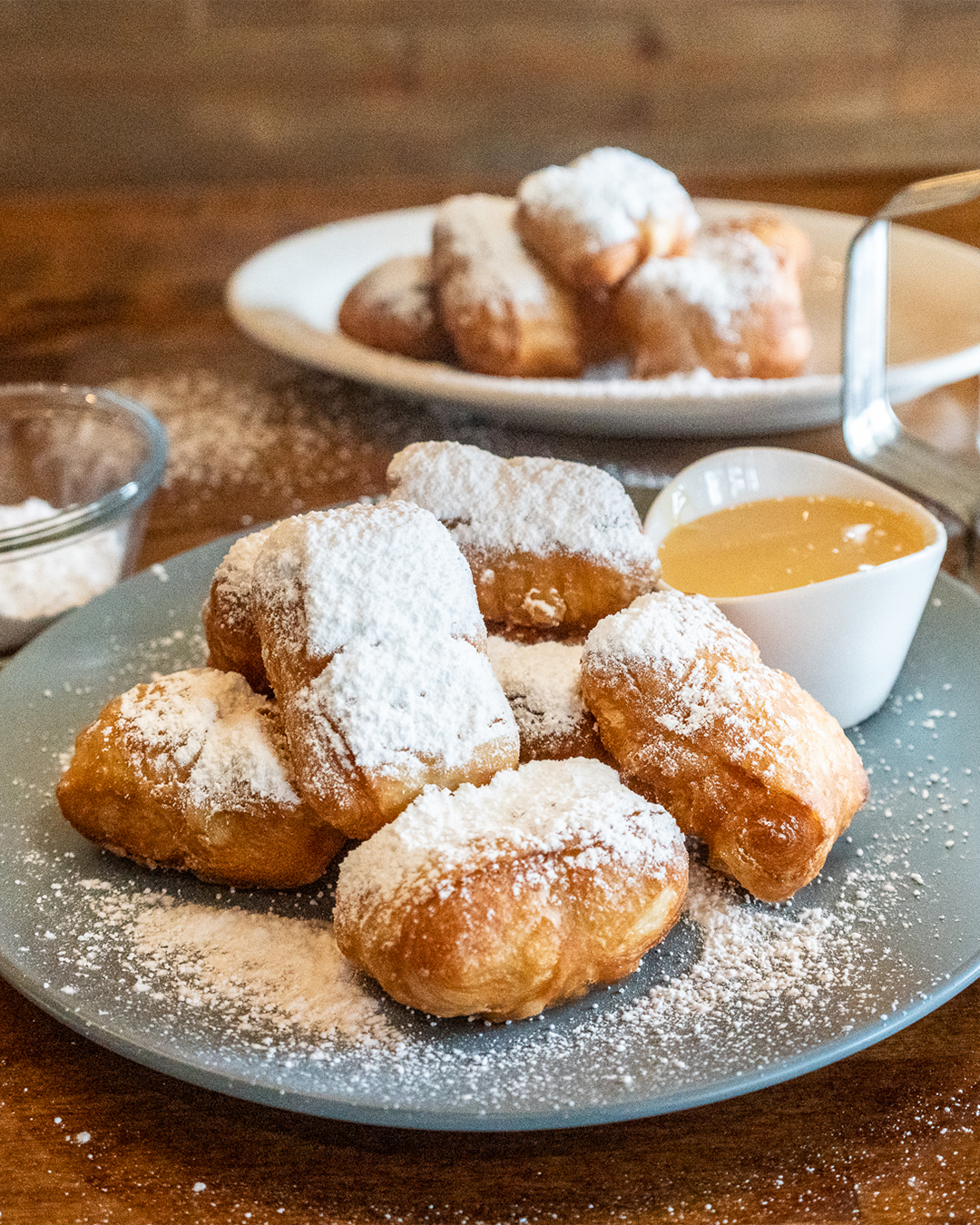 And best part is you can find them in your local dojo now. Like right now. Like you need to grab your friends, and go get some while they last, or before I eat them all. Just kidding, I'll save some for you guys…maybe.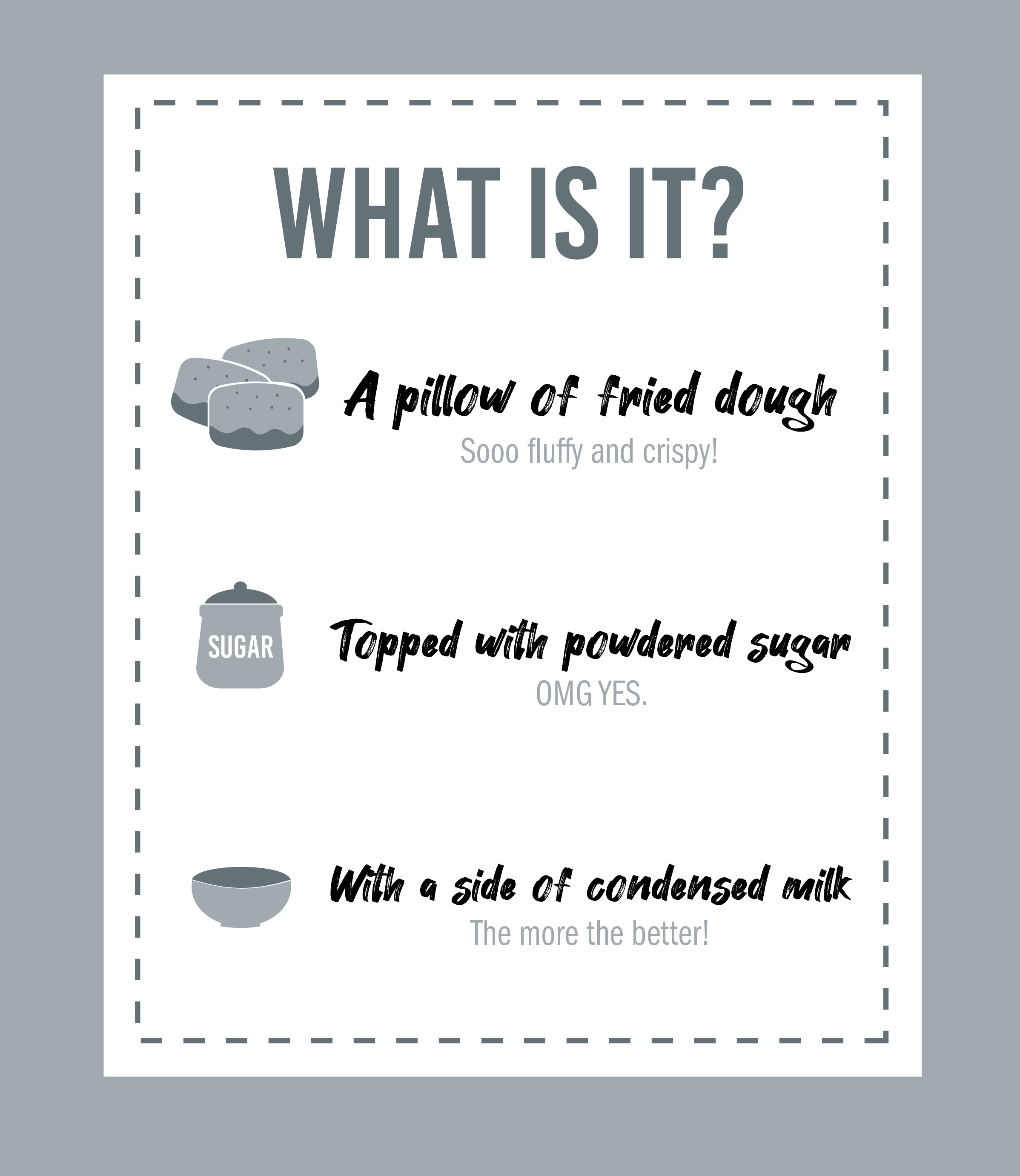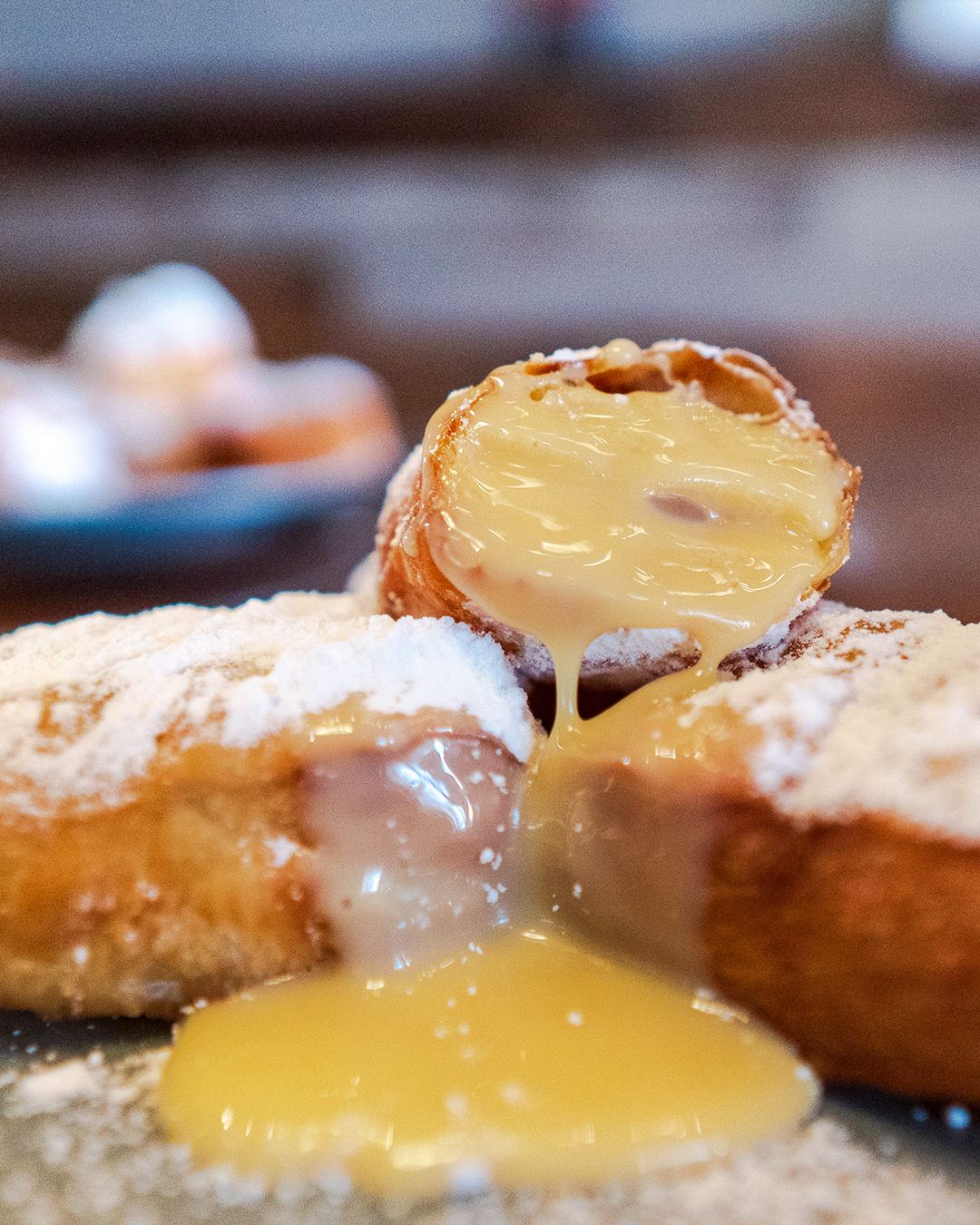 Here's all the details you need on our current favorite thing on the menu!
For those who are unfamiliar, beignets are fried pillows of dough. It's a French term for a pastry made from deep-fried choux pastry.

They will be the only dessert item on the menu.

Our beignets are light in sweetness.

They're soft and pillowy on the inside yet crunchy on the outside. Super yum!

We are sticking to tradition with our beignets being served with powdered sugar on top 

BUT we'll also be serving it with a side of condensed milk! 

One order comes with 5 beignets for $4.50.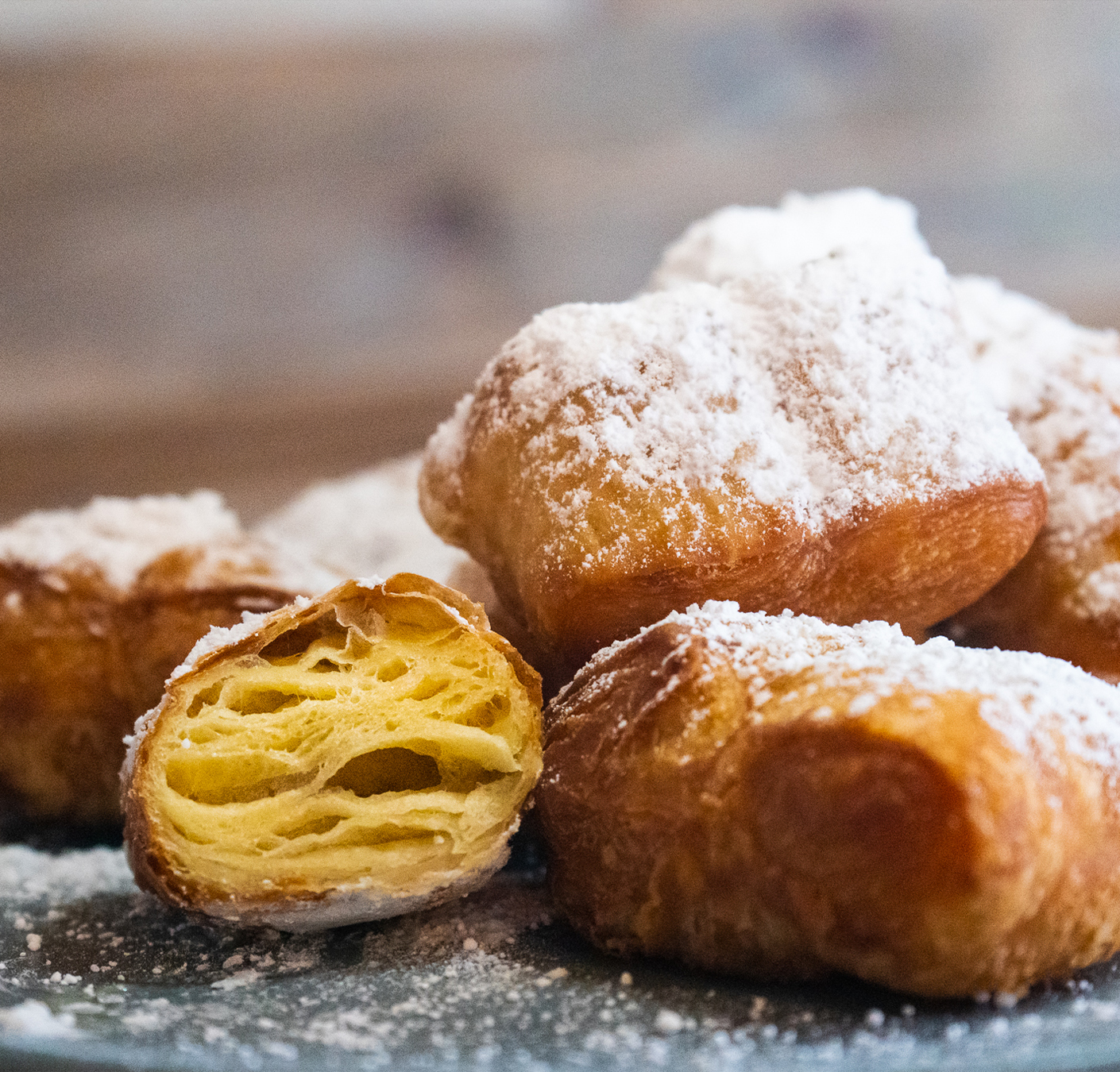 Our first batch of yummy powdery delights only lasted three days before we COMPLETELY SOLD OUT. At all Dojos. They're that good. Luckily they are back in stock at all Dojos but for a limited time only. 
So get yours now 😜
Until next time, bye for now Ninjas ✌