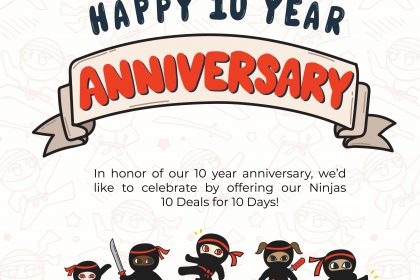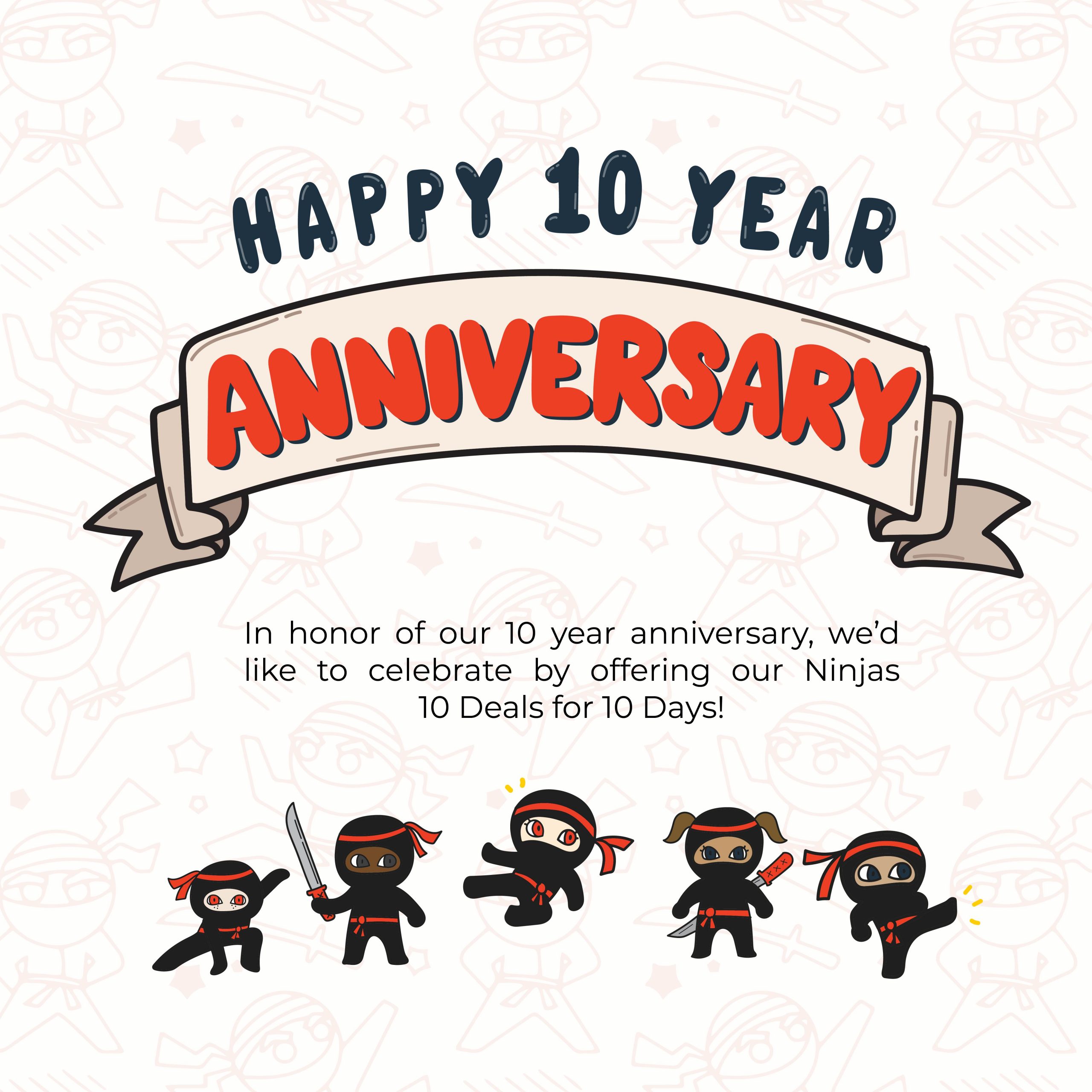 Hiya Ninjas!! Omg guys we've got HUGE NEWS to share!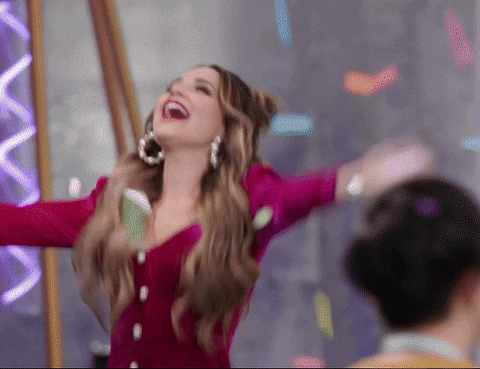 August 29th,2021 will officially mark 10 years since we opened our very first Sus Hi Eatstation (Shout Out to UCF Dojo we love you guys 💗)!!! 
Can you even believe it?! 10 years since we opened our doors, and now 10 years later our Sus Hi family continues to grow, with 9 beautiful dojos and hopefully more to come! We are so excited to be celebrating our 10 year anniversary and we couldn't have done it without all of you Ninjas and your tremendous support! 💕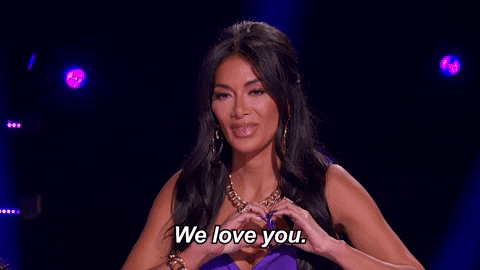 It is our 10 Year Anniversary so we are doing 10 days of 10 different deals. These deals are FIYA 🔥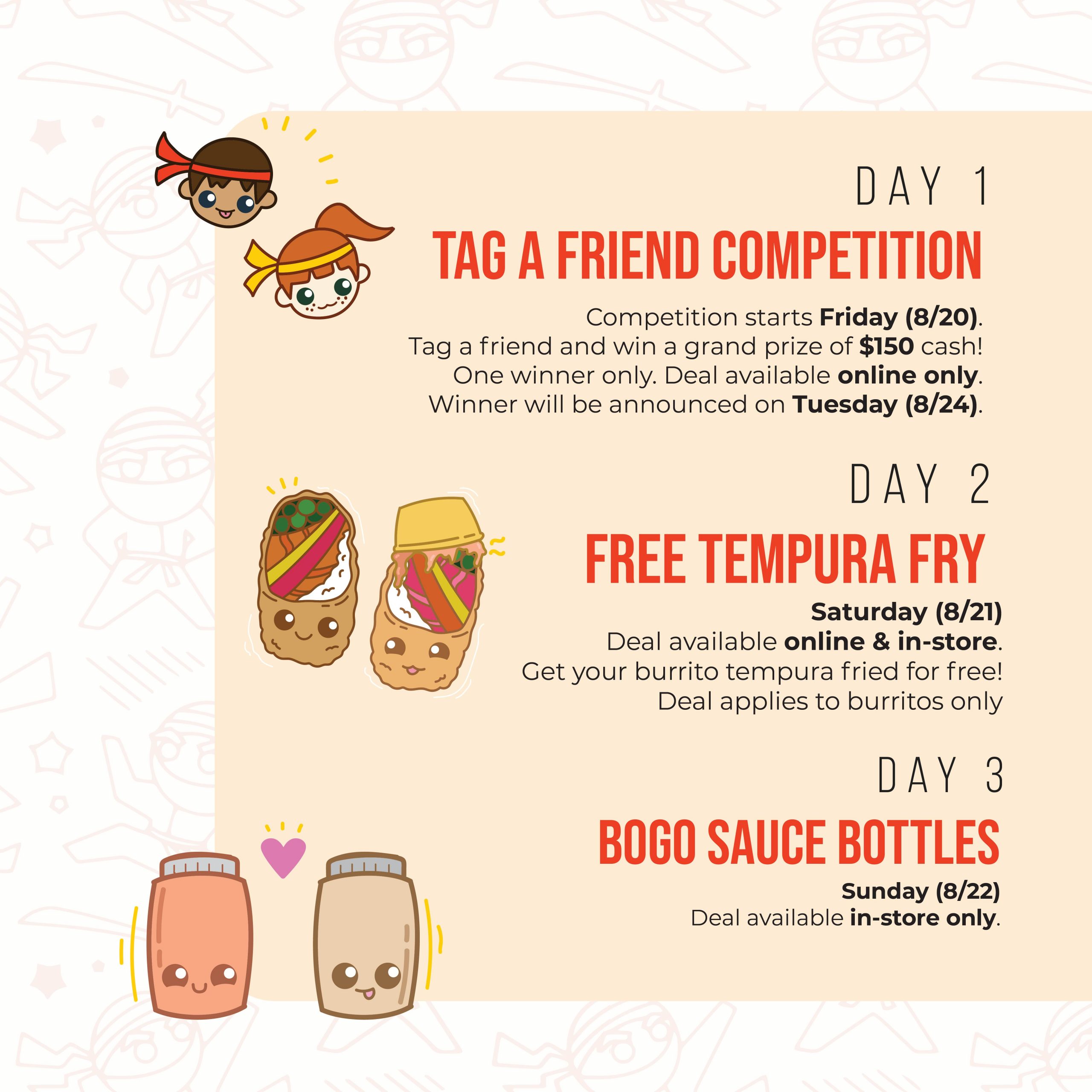 1) Music Video Tag A Friend Competition
Friday, 8/20
Online only

Tag a friend and win a grand prize!

Prize: $150 cash (yes cold hard cash)!!

1 winner only

Winner announced on

8/24

Tag your friends on Instagram and Facebook. Then on 8/24 we will randomly choose a winner and that winner will win $150!
2) Free Tempura Fry for Burritos
Saturday, 8/21
Online & In-store
All Dojo locations

Get your burrito tempura fried for free! Yes Free! Burritos only.
3) BOGO Sauce Bottles
Sunday, 8/22
In-store only
All Dojo locations

Sus Hi sauce bottles include: spicy mayo, triple x, white sauce, and sweet soy

You can totally mix and match your favorite sauces!! Or just grab double of your fav like me (double Triple X? Yes please 👅)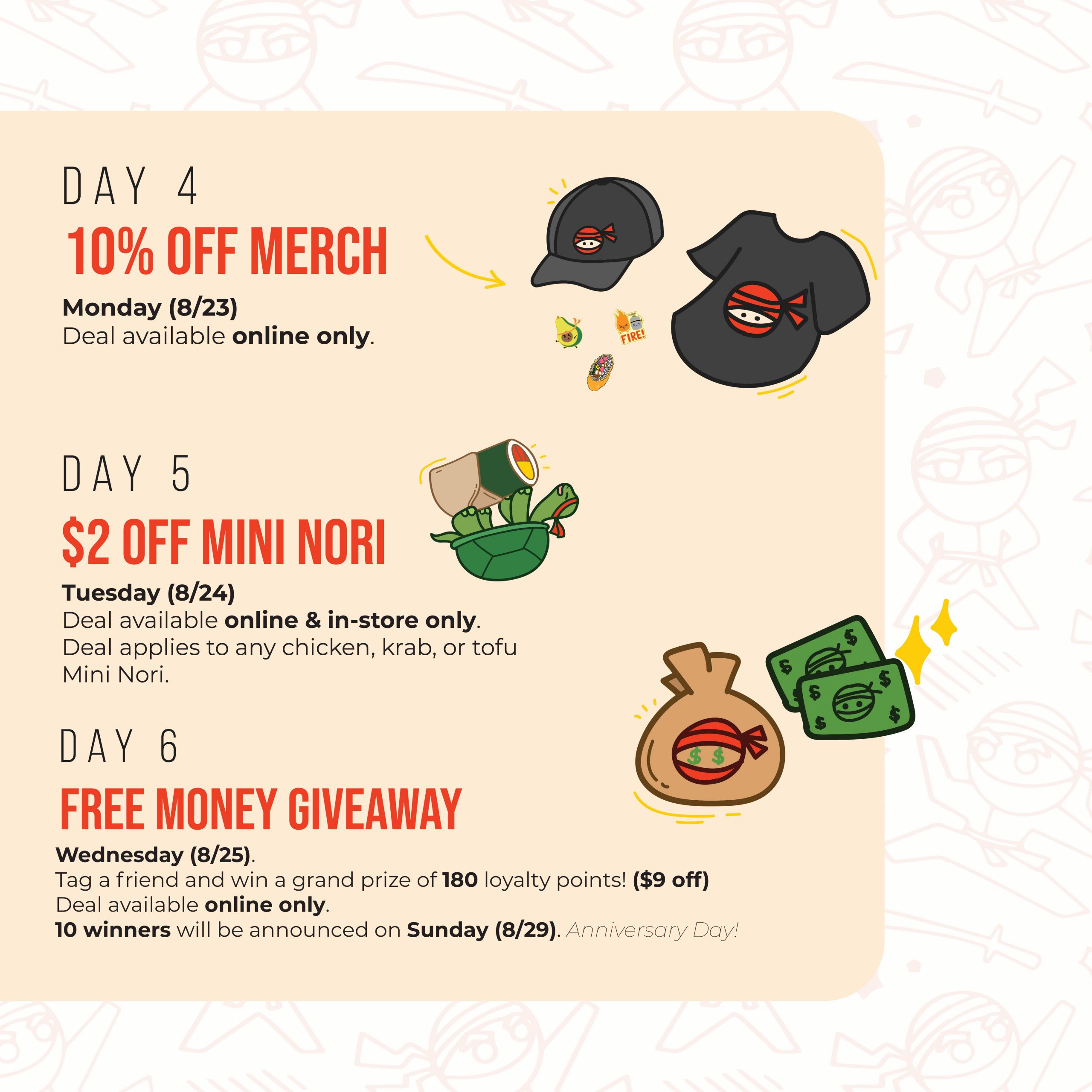 4) 10% Off Merch
Monday, 8/23
Online only

10% off shirt and enamel pins

Here are the 2 shirts and here are the 3 pins that will be on sale!

Ninja & Koi Fish shirt

Fire Languages shirt

Avocado Ninja pin

Fried burrito pin

Fire pin
5) $2 Off Mini Nori
Tuesday, 8/24
Online & In-store
All Dojo locations

Any chicken, krab, or tofu mini nori!!! Yum count me in!!
6) Free Money Giveaway
Wednesday, 8/25
Online only

Tag a friend & win a prize

10 winners

Prize: 180 loyalty points ($9 off)

Winners announced on

8/29 

Tag your friends on IG and FB. We will select 10 winners at random! May the best Ninja win!!

7) 2 for $8 Appetizers
Thursday, 8/26
Online & In-store
All Dojo locations

Any 2 appetizers for $8 

Feel free to mix and match to get all your favorites in one meal! Or maybe two! No ones judging here!
8) Free Delivery on UberEats
Friday, 8/27
Online only 

My chicken tempura bowl with miso soup delivered for free?!? Say less. 
9) Double Points
Saturday, 8/28
In-store only
All Dojo locations

Normally it is one point per dollar spent but this Saturday it will be double the points! $1 = 2 points! Yay to extra reward points!! One step closer to my free meal!😍

10) BOGO 50% Bowls
Sunday, 8/29 Official 10 Year Anniversary Day!
Online & In-store
All Dojo locations

Buy one, get one 50% bowls

Any size bowl: small, medium, large

Any bowl preset 

Whatever your heart desires, go wild 😉
We hope to see you all during our Anniversary week, whether it's one day or all the days in a row. We're so excited to celebrate with all of you and thanks for being a part of the Sus Hi Eatstation family! Cheers to another 10!! 
Until next time, ✌Ninjas!