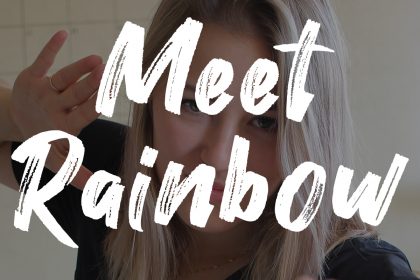 Heyy Ninjas!
This the 2nd part of our series- "Meet the Team", where we get up close and personal about the Master Team and Ninjas behind the scenes! I asked these ninjas a bunch of questions about themselves and learned exciting things about them!
Today we'll be featuring Violetta Gir, Aka Master Rainbow!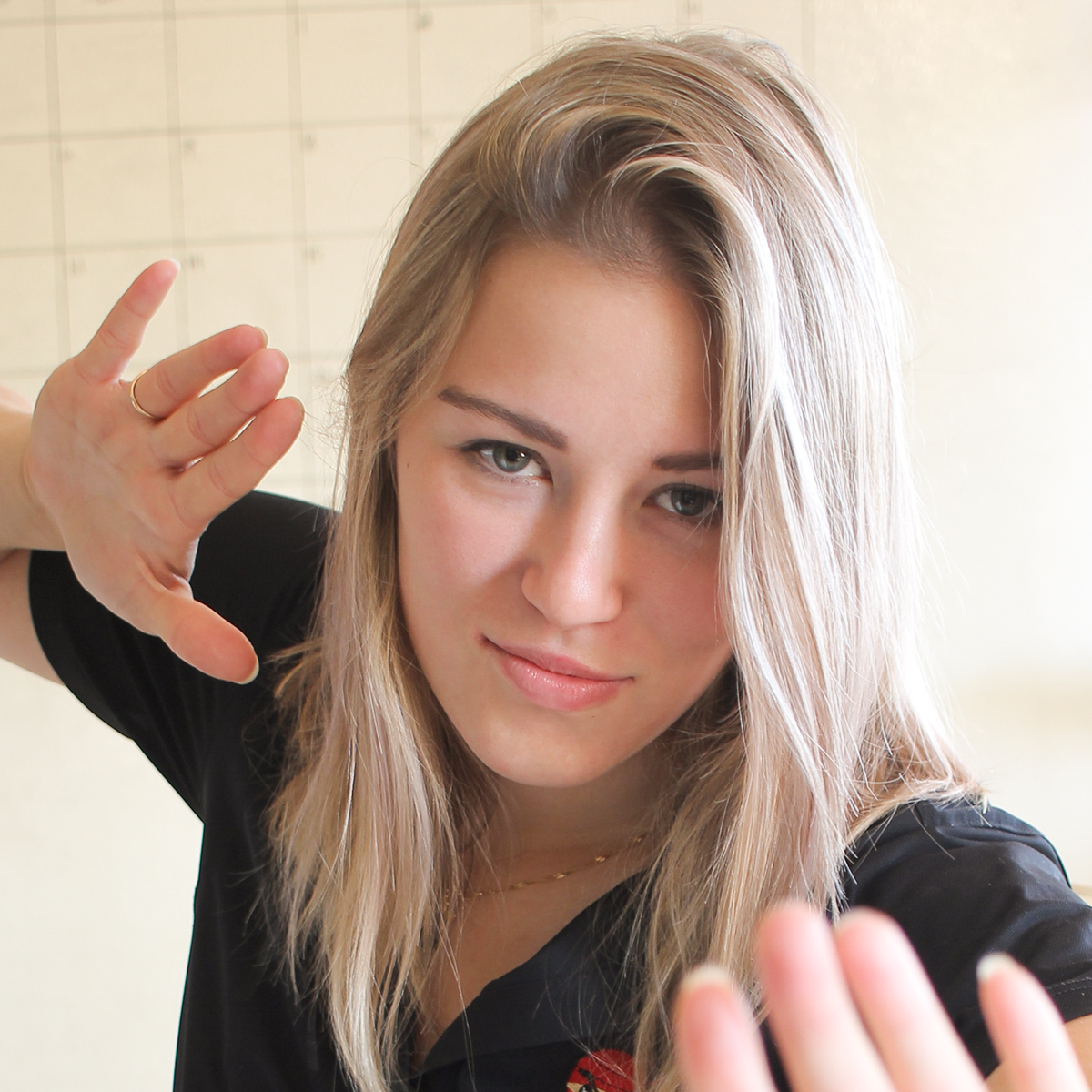 Master Rainbow is our Regional Manager and General Manager at the UCF Dojo!
As the Regional Manager, she is in charge of visiting each location and evaluating their culture, procedures, and standards. She keeps the consistency of quality across all the dojos. She helps the other general managers if needed. On top of that, Rainbow keeps the UCF dojo running like well-oiled machine!
How did you choose your ninja name?
Rainbow: "When I first started working at Sus Hi, I was obsessed with a character on the show Blackish. Actress Tracee Ellis Ross played the role of Rainbow and I thought it was unique how her name was Rainbow."
What did you do before working at Sus Hi?
Rainbow: "I worked at Barnes and Noble for 2 years on the UCF campus. Before that I worked at French restaurant as a server back in Russia."
How does it feel being a part of the team?
Rainbow: "I love our team whether it is corporate team, Master sensei team or my UCF team. Everyone truly cares for one another and always wants the best for the company. It is a great mix between working hard and having fun. There is not one day I had working at Sus Hi where I did not smile or laugh."
What's your favorite part about working at Sus Hi?
Rainbow: "We are all family! Being a part of the clan is the best thing. We make sure everyone who comes to the dojo is welcomed and accommodated. There are so many employers who don't care about their employees. That is not us! We want to know what's happening in Ninja's lives, how can we help them to reach their goals and be a better person."
What's your passion?
Rainbow: "FOOD!! I love cooking, eating and buying food. Going to a grocery shop is one of my favorite things to do. I can spend hours in the bookstore looking at the cookbooks or at home watching culinary TV shows."
What do you do on your days off?
Rainbow: "It does not happen often, but when I have a day off, I like to spend it with my boyfriend, Dom, and my cat, Leila. Lately we have been exploring Orlando and its foodie spots as well as making memories traveling."
What's your favorite Sus-Hi meal?
Rainbow: "Traditional Ninja! I love it in any style depending on the mood!"
The Traditional Ninja is: White rice, salmon, tuna, crab, seaweed salad, masago, cucumber, tempura flakes, scallions, avocado, sesame seeds, nori seasoning, ponzu sauce, and sriracha!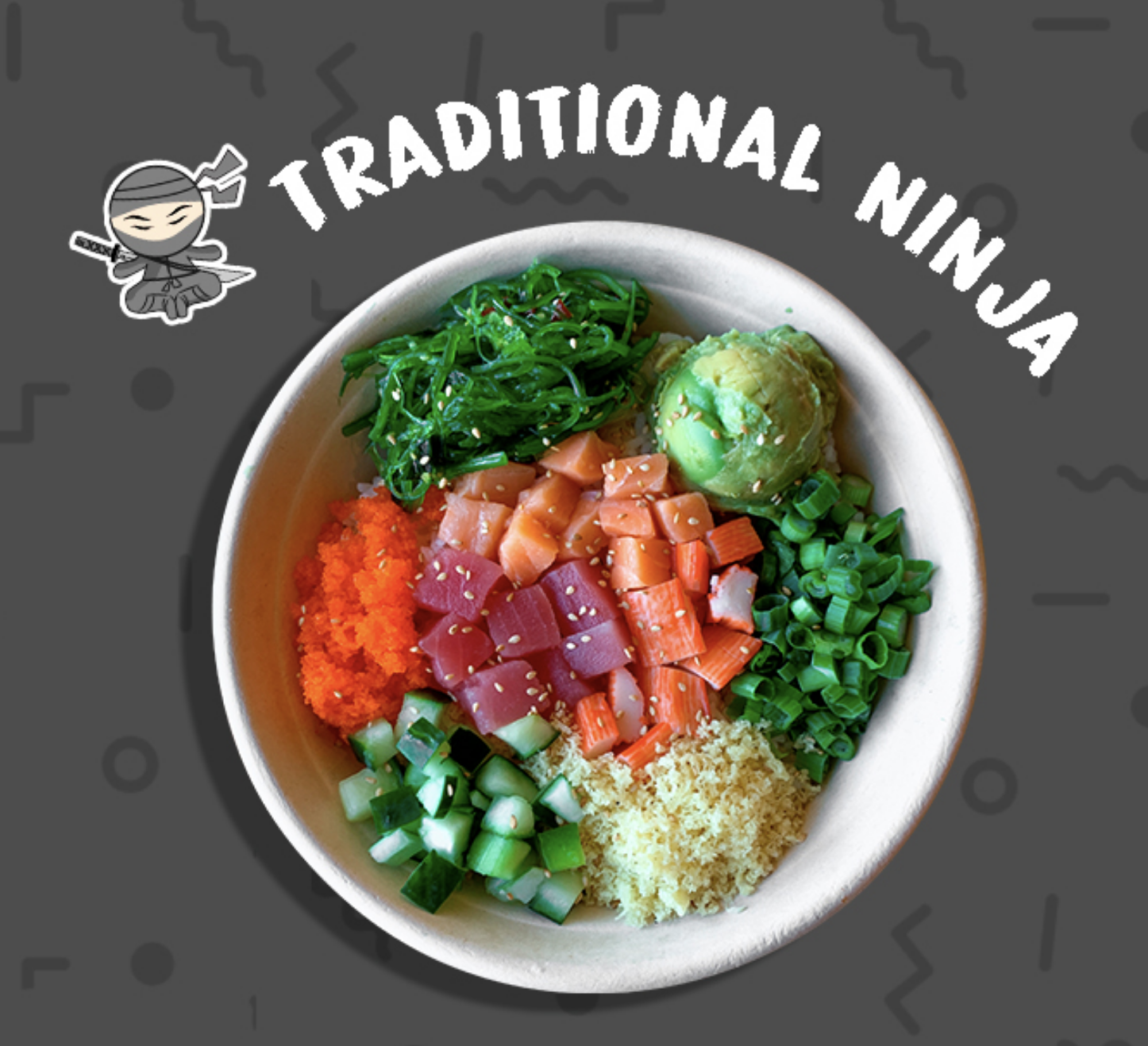 Hope you liked this segment, ninjas! Catch Master Rainbow at the UCF Dojo!
If you haven't seen it yet, check out our first segment all about Master 'spARC' here!