Hiya Ninjas and Happy Holidays!!! 🎄
We're officially in the holiday season, and almost to the end of 2021!!! Holy Triple X!!! At Sus Hi Eatstation we love the holidays because it means spending quality time with friends and family, eating delicious treats (shoutout to our yummy pumpkin beignets 😋) and of course checking out some holiday savings.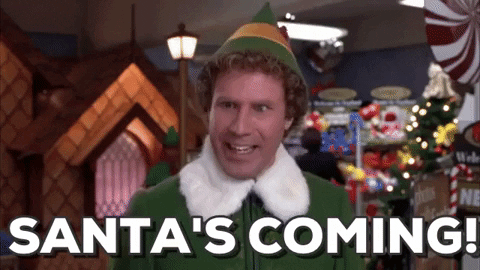 Sus Hi wanted to contribute to you finding your loved ones the perfect gift this year, which means epic holiday deals are on their way!!! And you don't have to wait till Christmas to get them 🎅
Starting December 13th through December 23rd, we have two MASSIVE deals we are offering this year and you do not want to miss it!!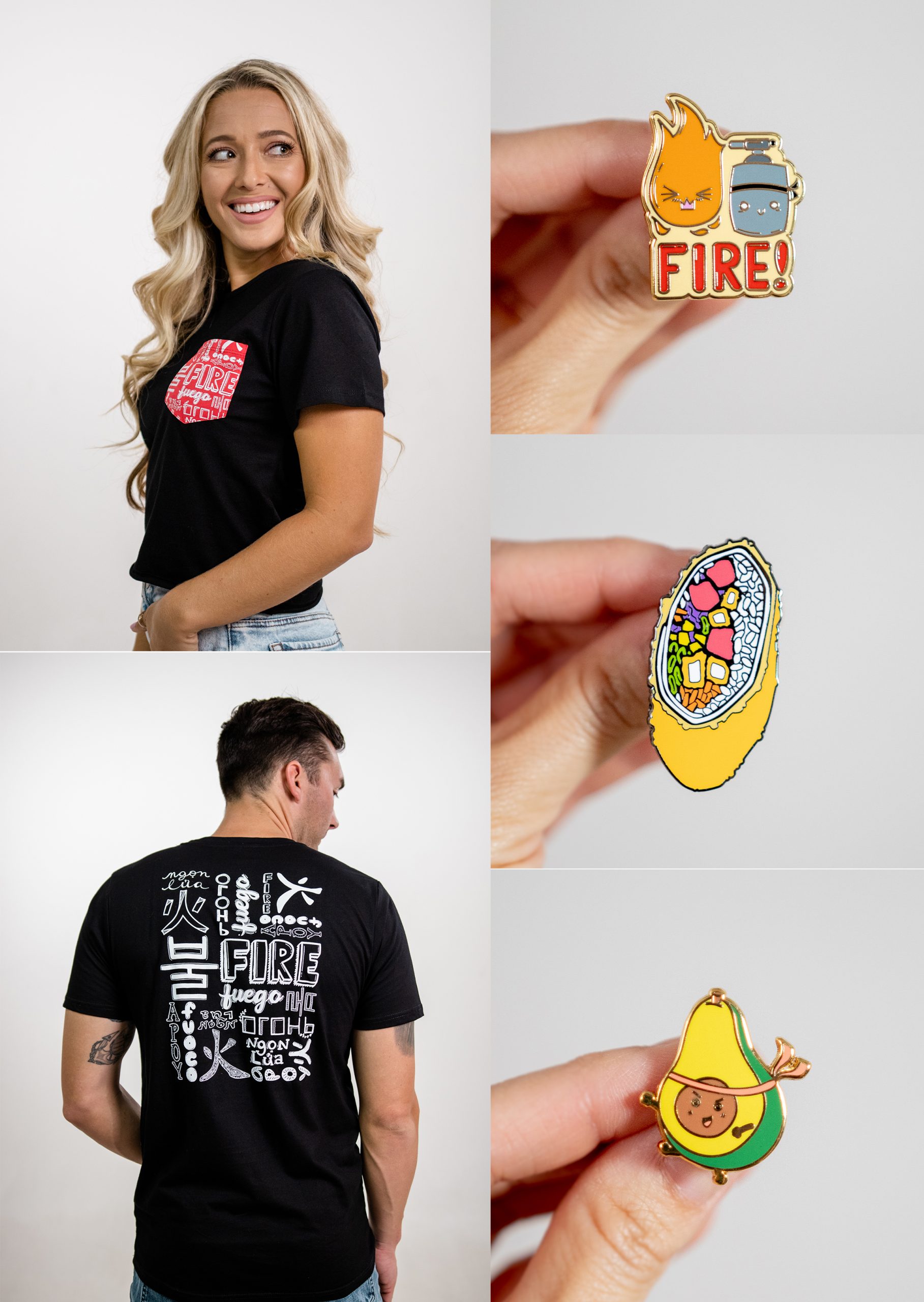 #1: Merch Deal
25% off all merch (yes, all merch so you can eat and dress like your favorite ninjas! And you can gift one to a favorite ninja foodie lover in your life!)

Online & in-store at your local Dojo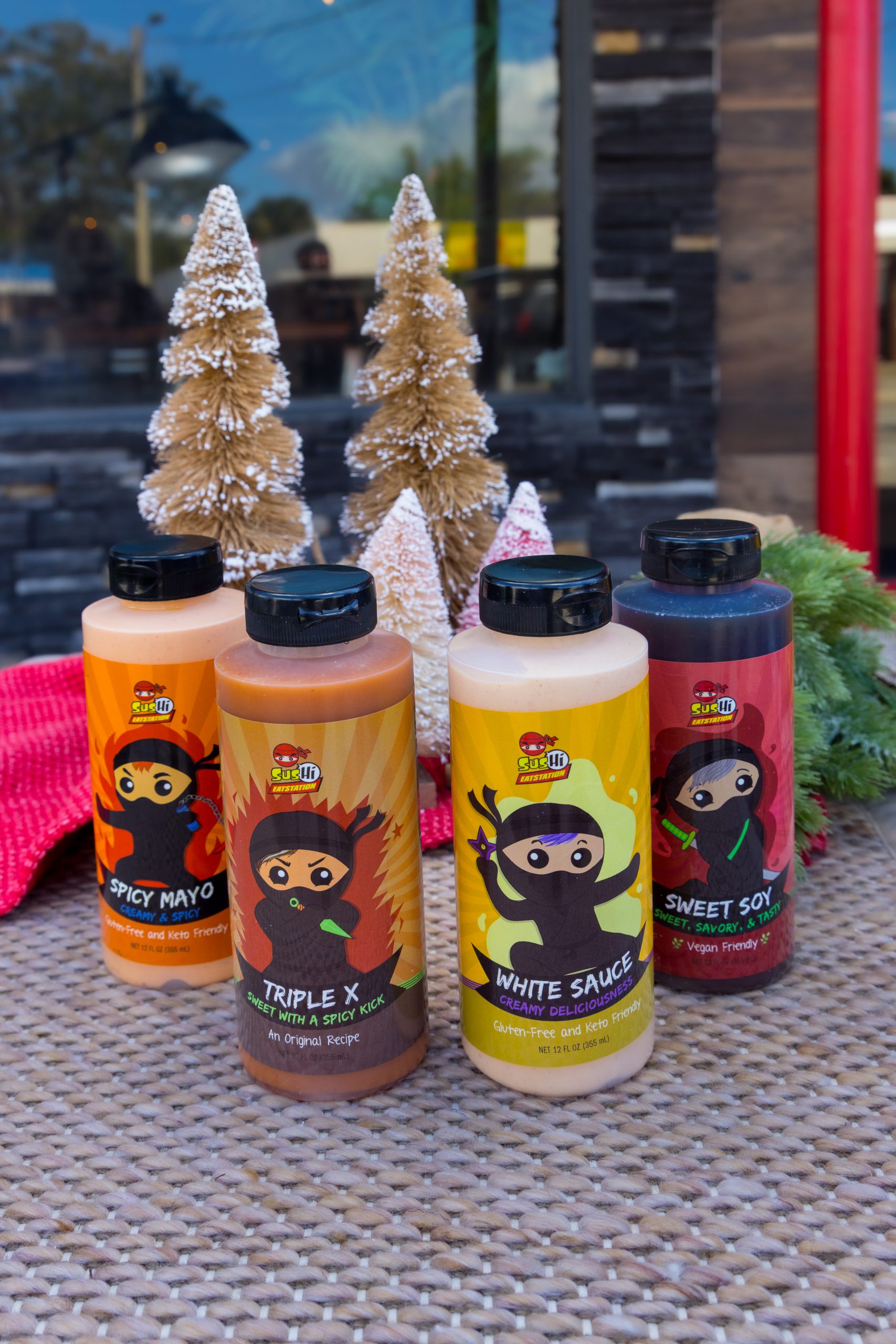 #2: Sauce Bottle Deal
2 for $12

3 for $17

4 for $22 (4 Triple X for you, 2 White and 2 Sweet Soy to gift to your friends, and 1 of each for the family so they always have your favorite sauces available when you visit!)

In-store only at your local Dojo
These deals are here for a good time, but not a long time so stop into your local dojo starting December 13th to start saving!!

We hope you have a merry holiday season however you celebrate it, and as always Ninjas until next time 💝✌